Previous
Next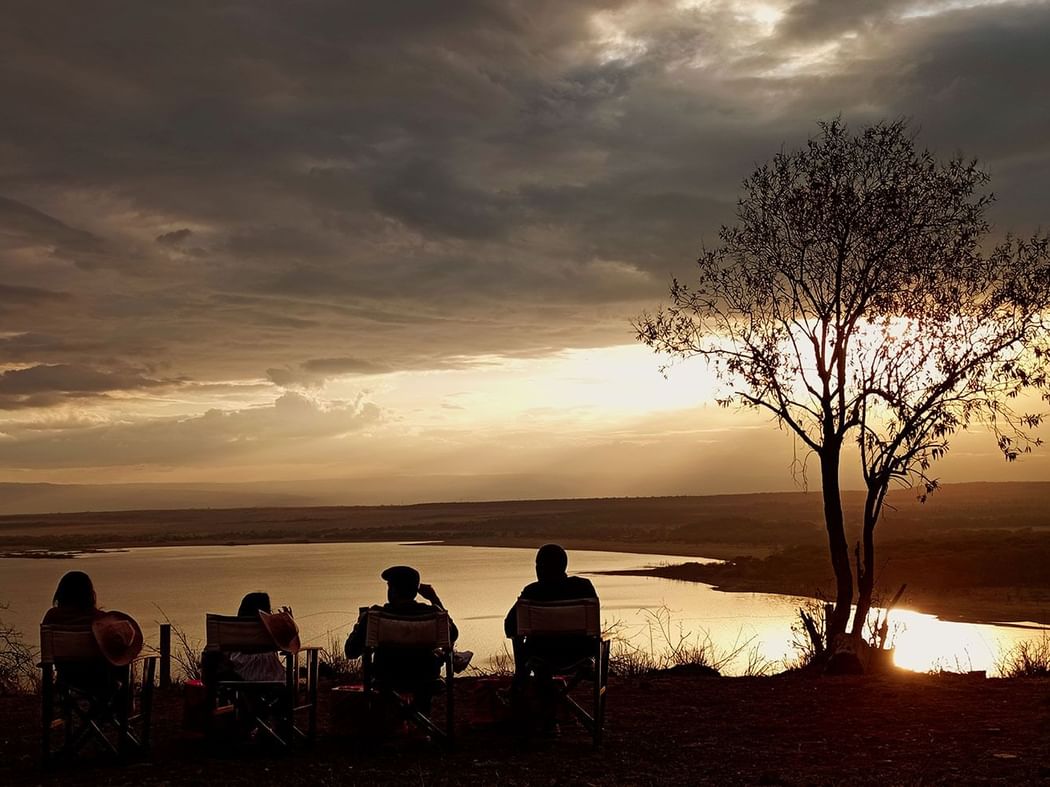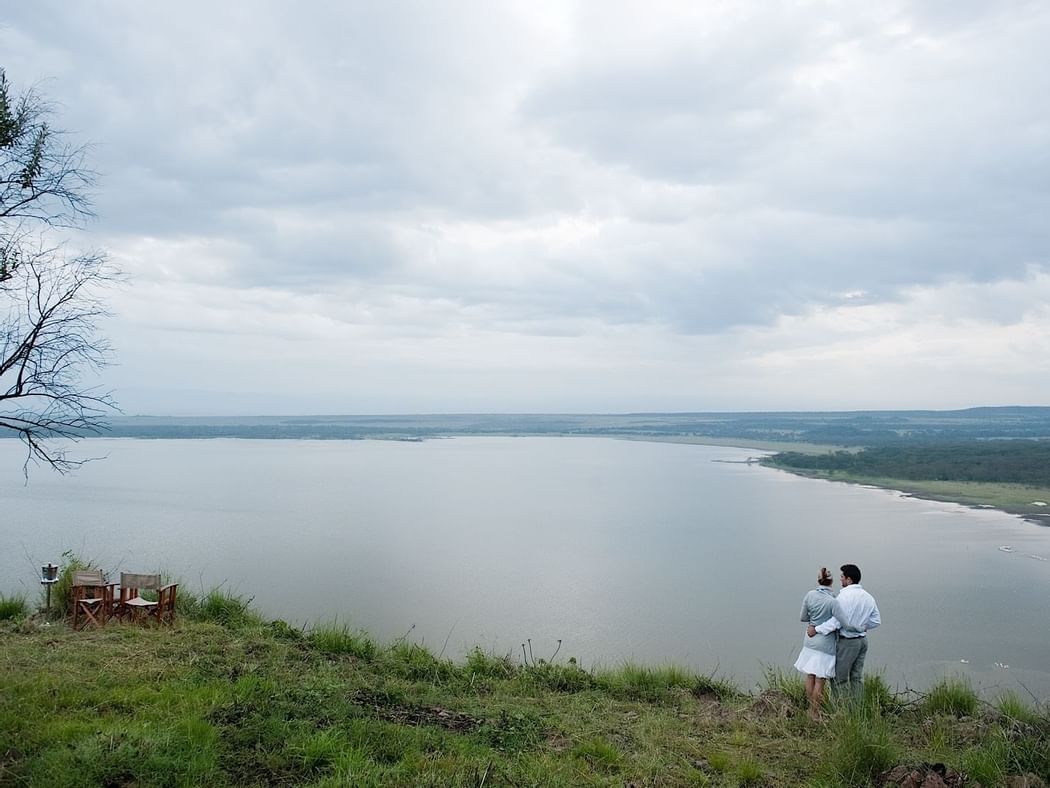 SUNDOWNERS AT THE CLIFF
Participate in the long-standing tradition of enjoying a drink whilst watching the sun go down after a remarkable day on safari. Sip a drink as you take in panoramic sunset views.
Sundowner includes; beers, wines, non –premium spirits and cold & hot bitings
Cost: Ksh.3,500 per person/US$35 per person
*Requires a minimum of 4pax per booking.