Previous
Next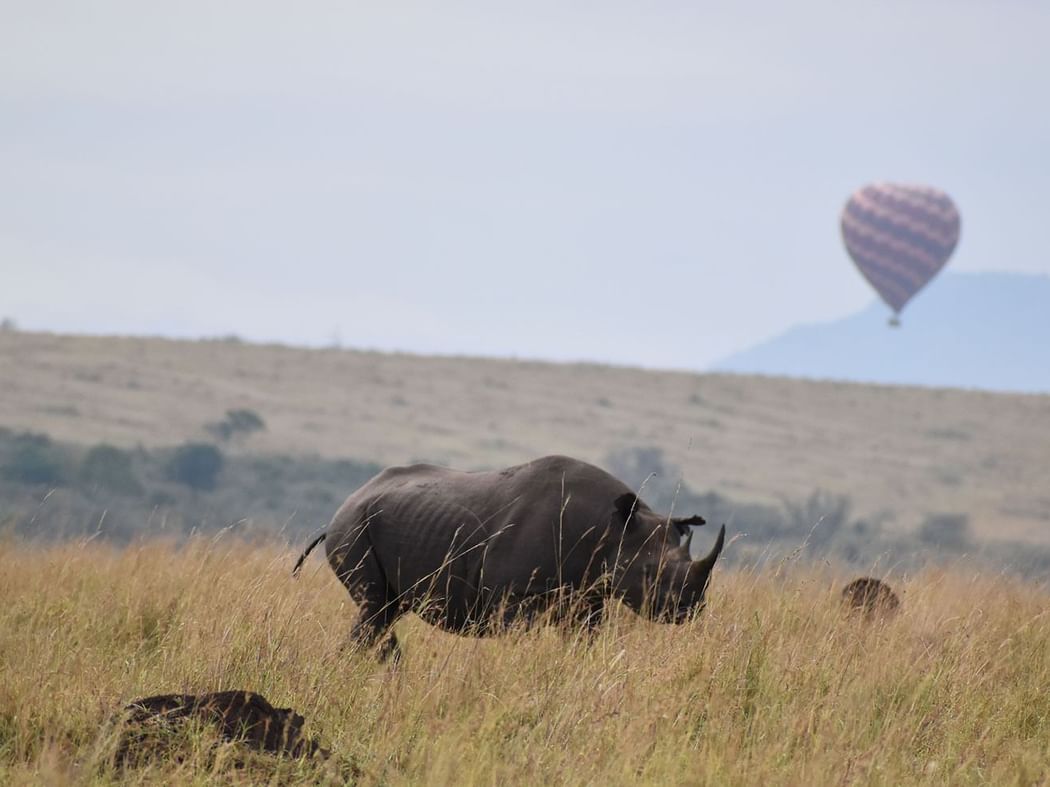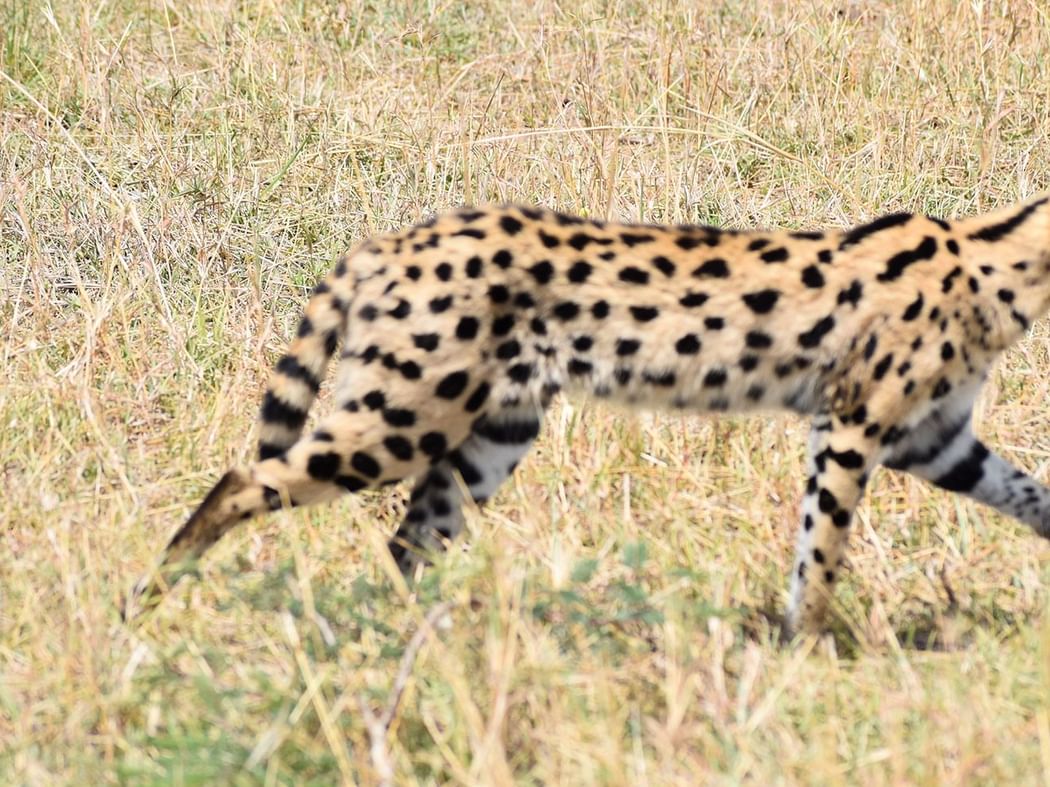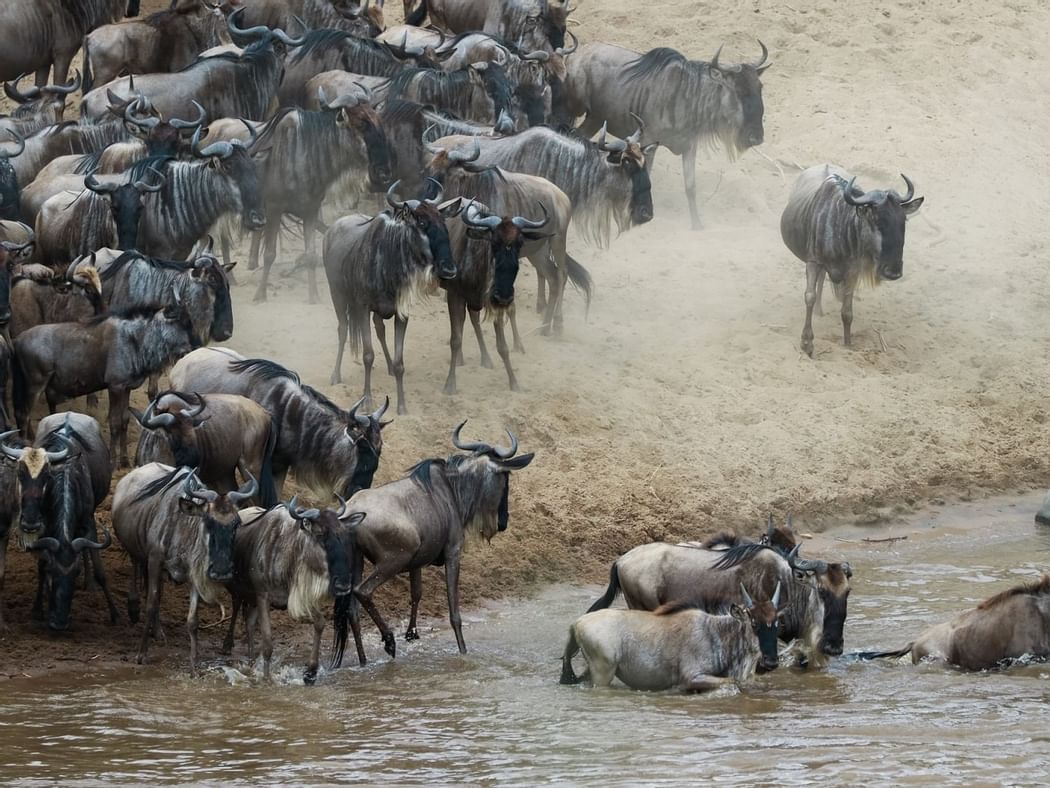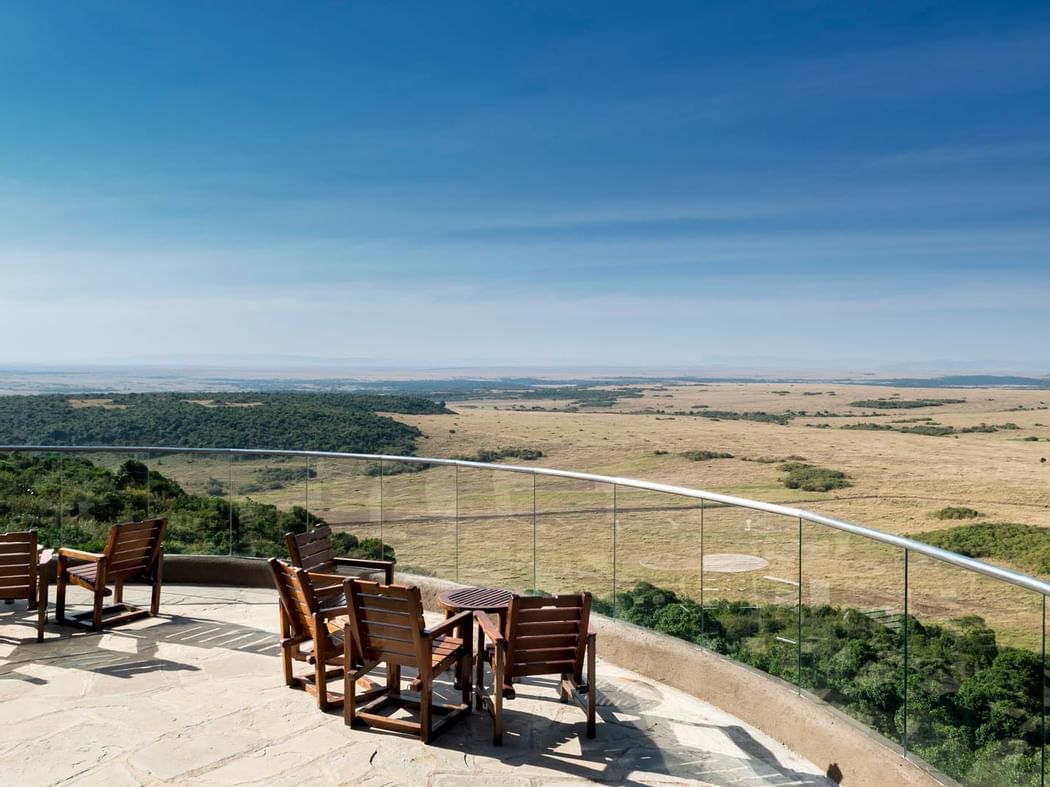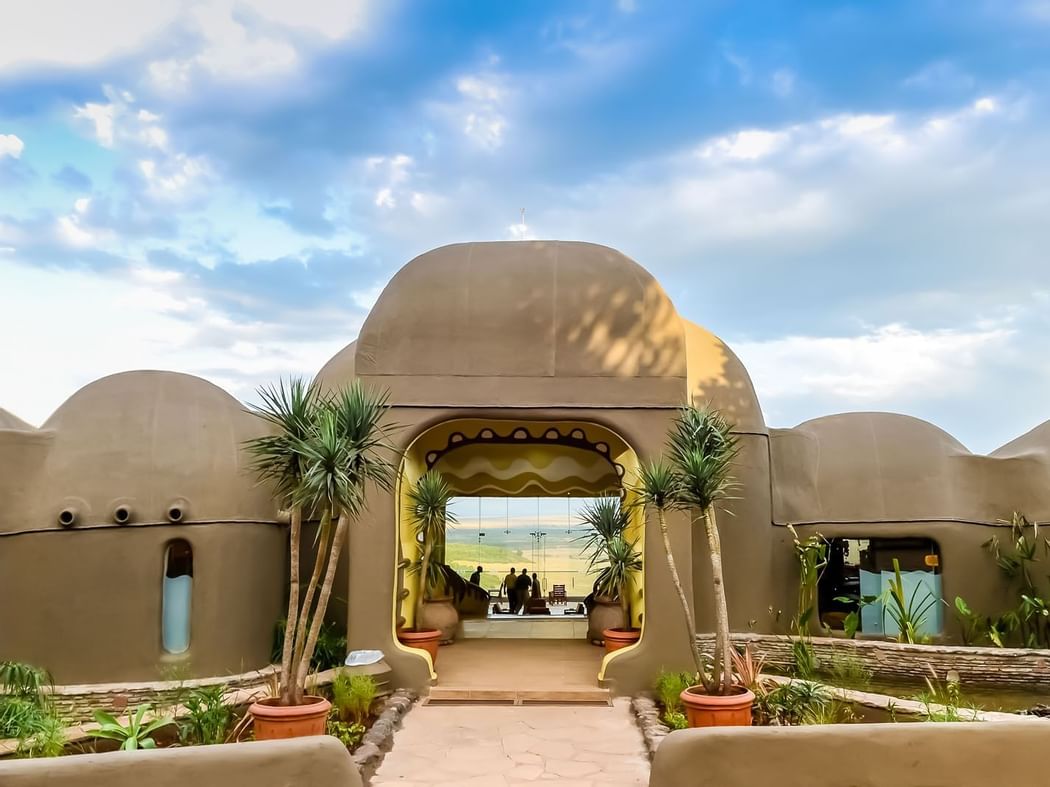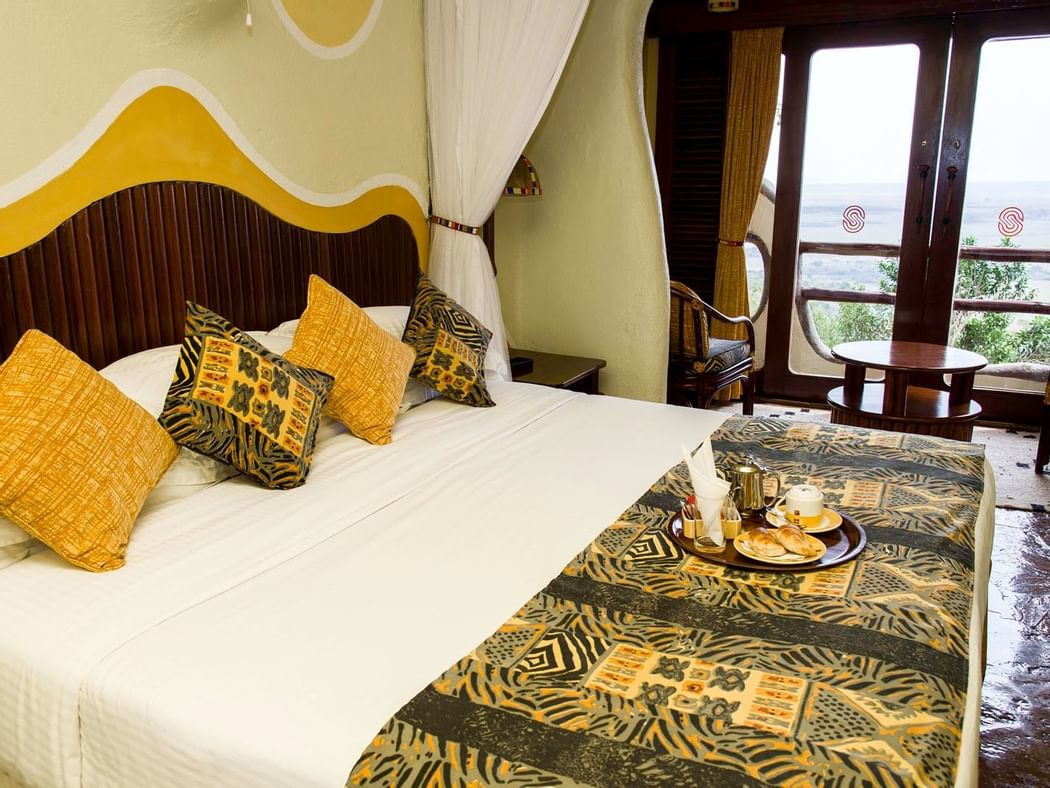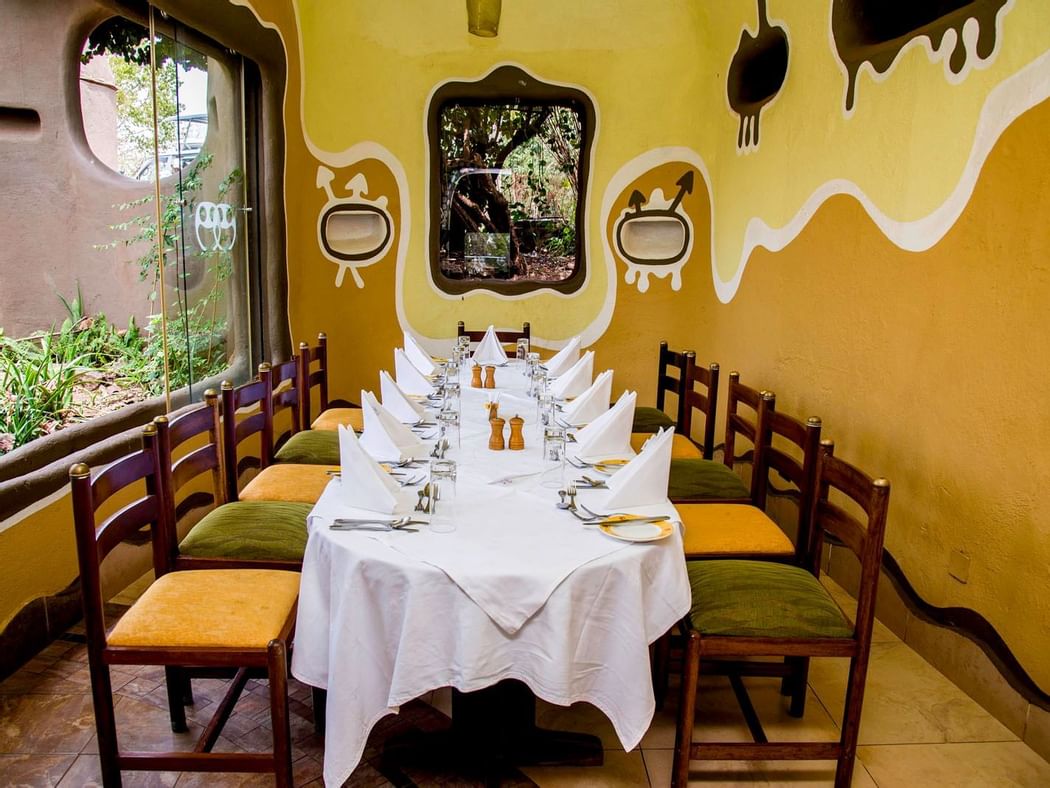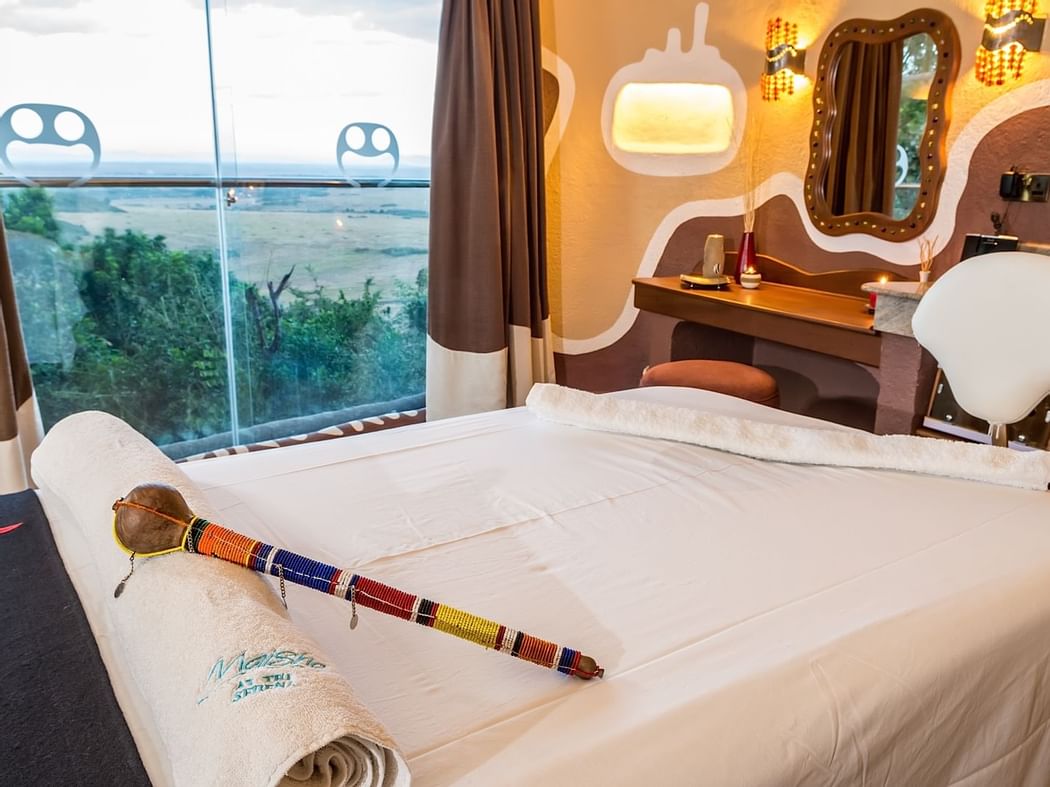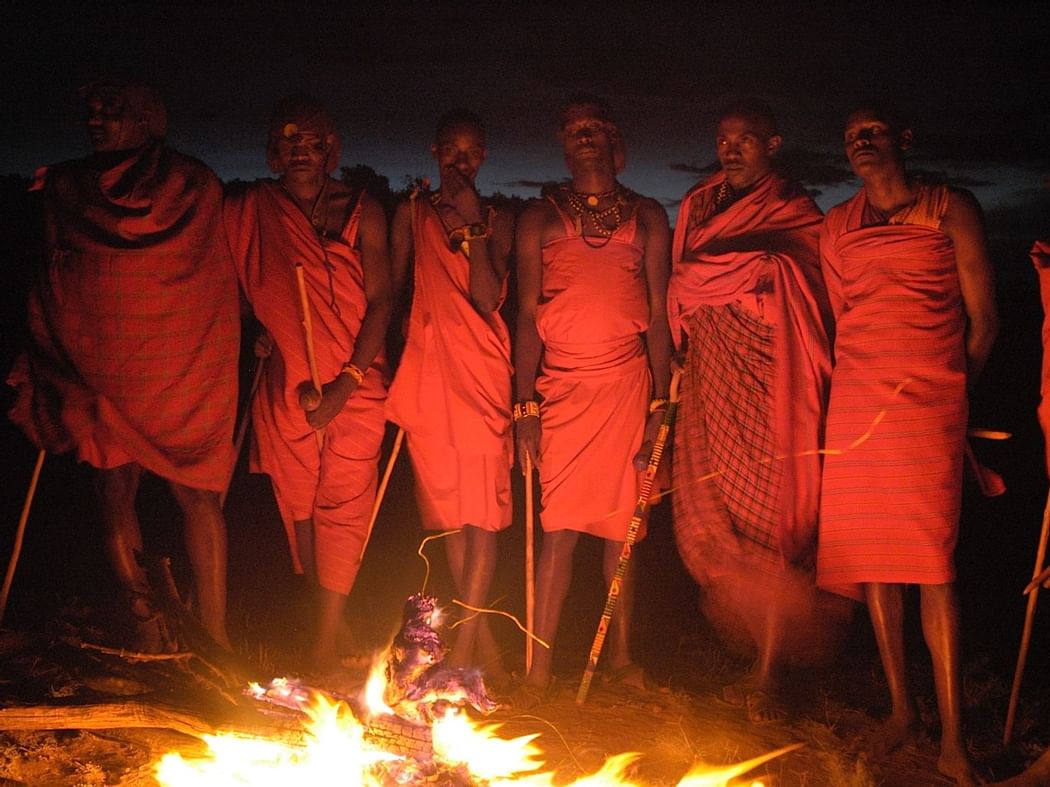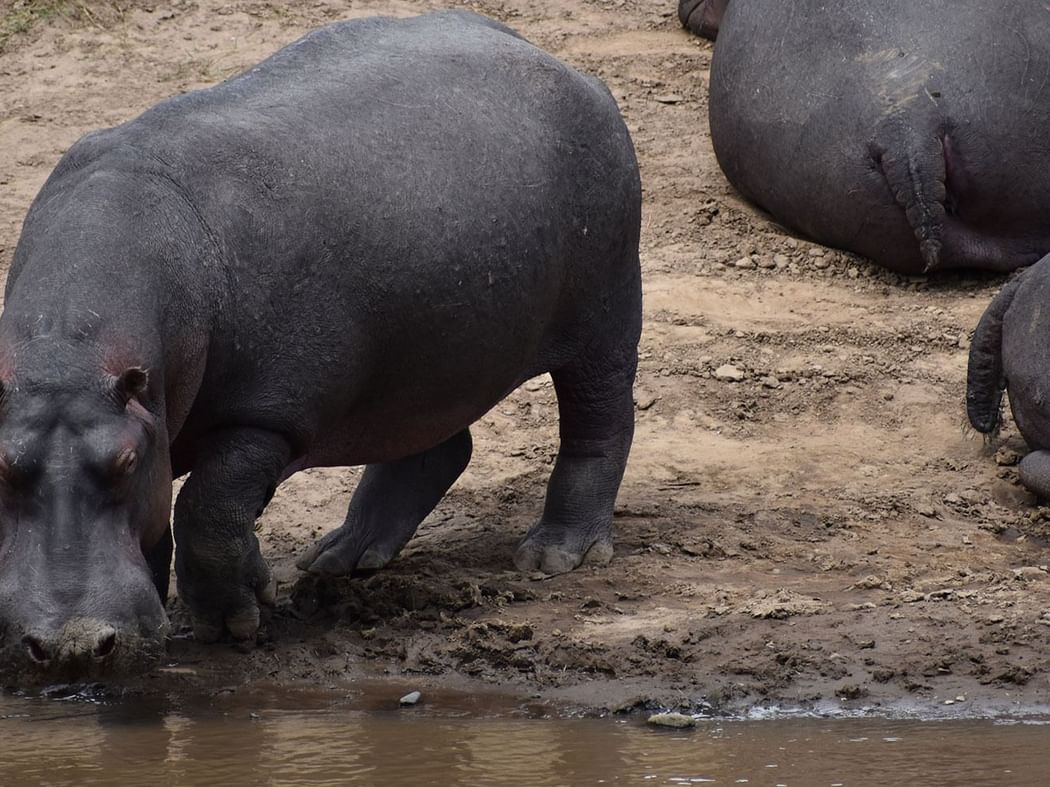 Migration Trails Air Package
Escape to the Magic of the Mara
The Masai Mara Migration Trails Air Package to Mara Serena Safari Lodge.
Follow the migration trails with our exciting 2 nights Adventure Experience package that includes:
Return airfare from Nairobi,
Local departure taxes,
2 nights' accommodation on FB basis,
Airstrip transfers in the Mara,
3-day Game Viewing drives in 4WD vehicles,
Night Game drive or a ½ day Ololoolo Escarpment Hike
A bush breakfast by the hippo pools Experience
Complimentary use of the Maisha Spa/Gym
Validity and Offer
From 1st July to 31st October 2023 – USD1,465.00 per person
Extra Night USD 530.00pp – Includes Full board accommodation + 2 Game drives + Nature/Bird Walk
One - Night package – US930.00 per person
From 1st November to 20th December 2023 – USD995.00 per person
Extra night USD325.00 per person– Includes Full board accommodation + 2 Game drives + Nature/Bird Walk
One - Night package – US720.00 per person
Child policy
Children 6- 11years – 75% of the package rate
Children 2-5 years – 35% of package rate
*Note: Excludes the Masai Mara Conservancy Entrance fees and other items of a personal nature
*Subject to availability of flight
Spent a week at this hotel for Safari. It is such a beautiful place and so well kept. Staff is so friendly and makes you feel welcome. Chef Kennedy was so friendly and informative plus his food was delicious ; we Loved everything we ate. Christopher at the bar was so sweet and prepared every drink with such care and artistic touch!! This place is beautiful and their staff is like no other!! My husband missed breakfast one morning because he was not feeling well and they were very concerned and offering to bring food to room for him. Very loving staff! Will Love to come back to Kenya ( this was our first time) and stay here again!!
Beautiful people and country !!
Rosa S,
Rosa S
08 Feb, 2023
You want Exceptional Experience, look no further. Mara Serena Lodge has my 1000 votes
As a Kenyan accompanied by my English husband, our first visit to Masai Mara was an unforgettable experience, and to describe the Mara Serena Lodge as merely superb or excellent would be an understatement. The journey from Radisson Blu Hotel to the Lodge was impeccable, and we were amazed by the exceptional service provided by our knowledgeable and articulate guide, Solomon Kamau (Explorer Kenya). The head chef, Kennedy, was highly attentive and went out of his way to ensure our culinary satisfaction, and the impeccable service of waiters Ian Gichuki (trainee) and Bernard O. Adek truly elevated our experience. We are deeply grateful to have crossed paths with such remarkable individuals and are truly appreciative of the lasting impact they've had on us. Thank you for helping my husband fall in love with Kenya.
Doris, Kenya
Doris
Kenya
12 Feb, 2023
Safari stay in the Mara Triangle
We had a five day/four night stay at the Mara Serena Lodge and I have to say the staff made our stay very memorable indeed. Chef Kennedy and the team Bernard Adek, Ian Gichuki to name but two of the superb staff that met you with a smile and kind word each time you saw them. The rooms were excellent and very comfortable and location was second to none.
Nigel T,
Nigel T
12 Feb, 2023
Superb location and great service
This is our third visit to the Mara Serena over a period of 15 years. The service remains consistently high. The rooms are small and quirky, but have all the amenities you require and are beautifully maintained by the very attentive housekeeping staff. During our two week safari we stayed at two other Serena properties at Sweetwaters and Lake Elementeita which were also superb. The view from the Mara Serena and the location in the Mara triangle is the reason we keep returning to this property instead of going to a tented camp elsewhere. The only reason for my four star review is that the food was not always very hot and since the dining room was enlarged the acoustics of the room made it extremely noisy, even though the hotel was not full. We resolved this problem by eating at the end of the food service. The menus at Serena hotels become a little repetitive if you are spending more than a couple of days at their properties. The only other comment I would make is about the pick up point for game drives. The area becomes very congested and if any clients are late it can cause everyone to be delayed due to the narrow road. It might be better for clients to walk the short distance to the car park.
Special thanks to Bernard in housekeeping and to the hilarious Agnes in the dining room.
Isabelle S , Steyning, United Kingdom
Isabelle S
Steyning, United Kingdom
08 Feb, 2023
Excellent lodging and meals in the middle of a vast park.
Our family spent 4 days and 3 nights at Masai Mara National Reserve in Kenya, East Africa. Mara Serena Safari Lodge provided everything we needed for a wonderful visit to the wonders of Africa. Accommodations were excellent. Service was very good. Meals were outstanding. Our guide/driver was great. The safaris arranged by Serena presented the best of the Mara. Mid-day relaxation gave us the energy for the next safari
Larry D, Mountain View, Missouri,
Larry D
Mountain View, Missouri,
13 Feb, 2023
Astonishing animal viewing. Lux service. Superb African hospitality.
Of course you come for the animals and the Mara Serena's panoramic views let us see a herd of elephants this way, Cape buffalo that way and majestic giraffes grazing in the middle. But it's the personal service and attention to comfort that made us fall in love. We stayed for four nights with morning and evening game drives. Each day we wondered how could the wonders of the Maasai Mara reserve be topped from the previous day's adventures? And each day they were topped! The 74 guest rooms are in the traditional Maasai manyatta style. Our secluded "hut" had spectacular views of the Mara River and animal watering holes. Breakfast, lunch and dinner were elaborate and bountiful buffets. Vegetarian hubs enjoyed a variety of fresh and delicious dishes at every meal. I had a rejuvenating massage at the Maisha spa. Balloon rides can be arranged in the lobby, laundry service is available and cocktails poolside were a daily ritual. We were honored to spend some time with Manager on Duty Jonathan Cheres who proudly gave us insights into how the remote Mara Serena gets its water, produces electricity, supplies its chefs and more. Daily and long term decisions that makes this great property work. And not just work, but work sustainably, pursuing a mission to conserve the land, protect the animals, respect and uplift the local Maasai people and help to ensure a thriving economic future for Kenya. Extravagant praise? And every bit deserved! We highly recommend the warm African hospitality and spectacular animal viewing at the Mara Serena Safari Lodge.
Sandi S, San Luis Obispo, California
Sandi S
San Luis Obispo, California
05 Sep, 2023
A beautiful oasis on the hill overlooking the Mara reserve
We were very happy with the hotel. Yes, the rooms are small. Yes, it was built in the 70s, so it's not perhaps as modern as other hotels. Yes, the lobby is rather large and can be noisy. But look out any window and gape at THE VIEW. The view is worth it all! Of course, because the hotel is inside the park, the game drives were magnificent. We saw so many animals that I couldn't keep an accurate count. We even saw a pair of rhinos! We did not spend a lot of time in the public spaces, but we found them to be well appointed and immaculately clean and well-maintained. We had no problems with cold food, and there is certainly something for everyone -- no matter the diet -- at the buffet. We enjoyed a lazy afternoon in the pool after working out in the gym. You can look at the view through a magnificent glass wall in front of the machines you are exercising on. I was so delighted by that. The bartender crafted signature drinks at the bar before dinner, and we had excellent service. The wifi is not as reliable in all of the rooms, but any wifi issues we had were addressed immediately and eventually completely rectified. All of the staff we interacted with were genuinely welcoming and helpful. If you can swing it, definitely do the champagne breakfast in the bush with the hippos! Watching the hippos was amazing, and we had such a good time. Also, the breakfast site is beautiful AND has all the conveniences of the hotel, even though it's offsite. It was one of the best experiences of our entire trip.
Jennifer B, Murfreesboro, Tennessee
Jennifer B
Murfreesboro, Tennessee
10 Aug, 2023