Previous
Next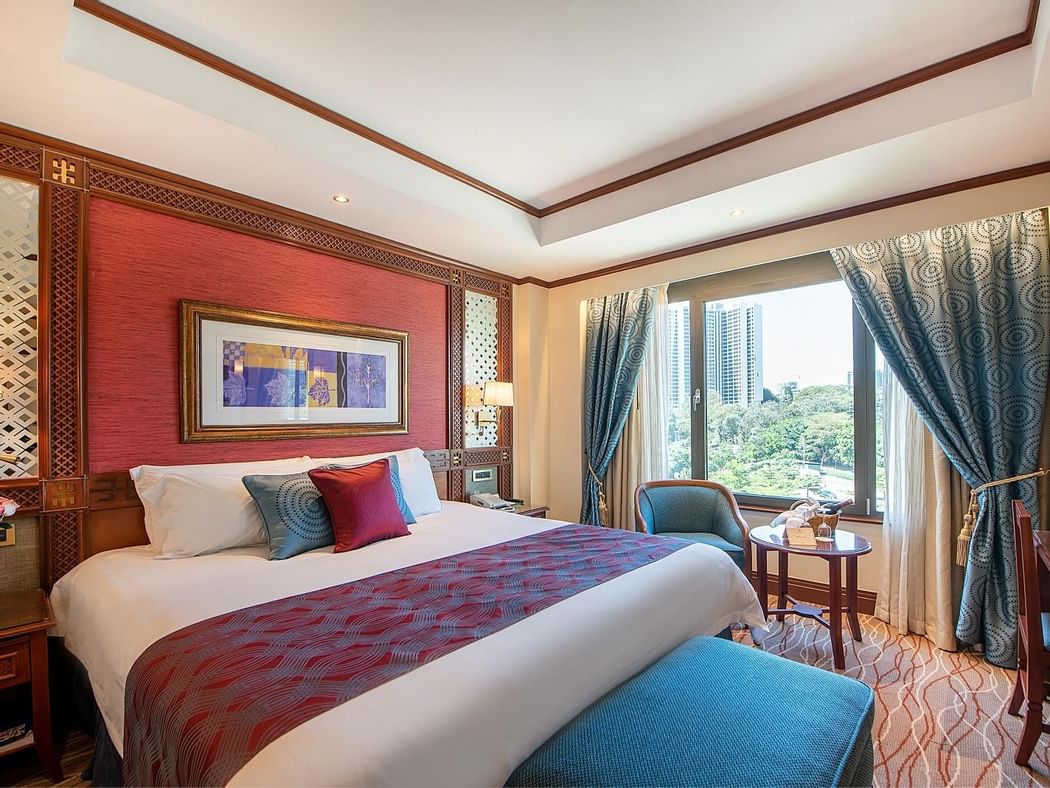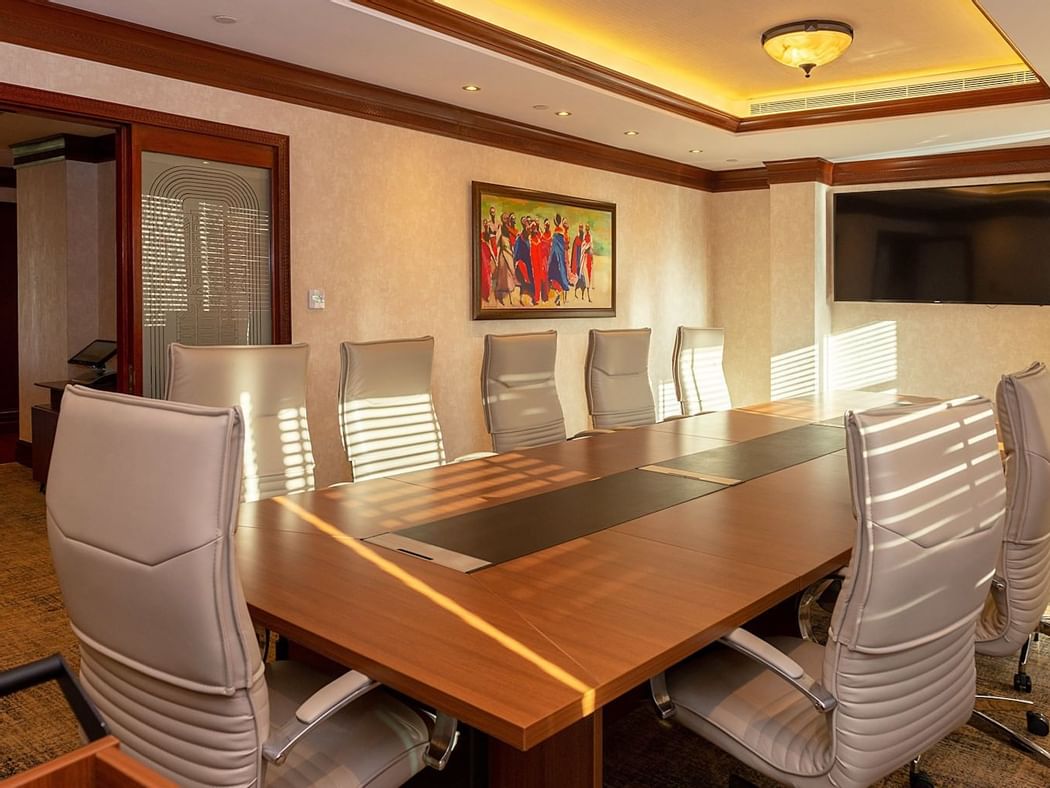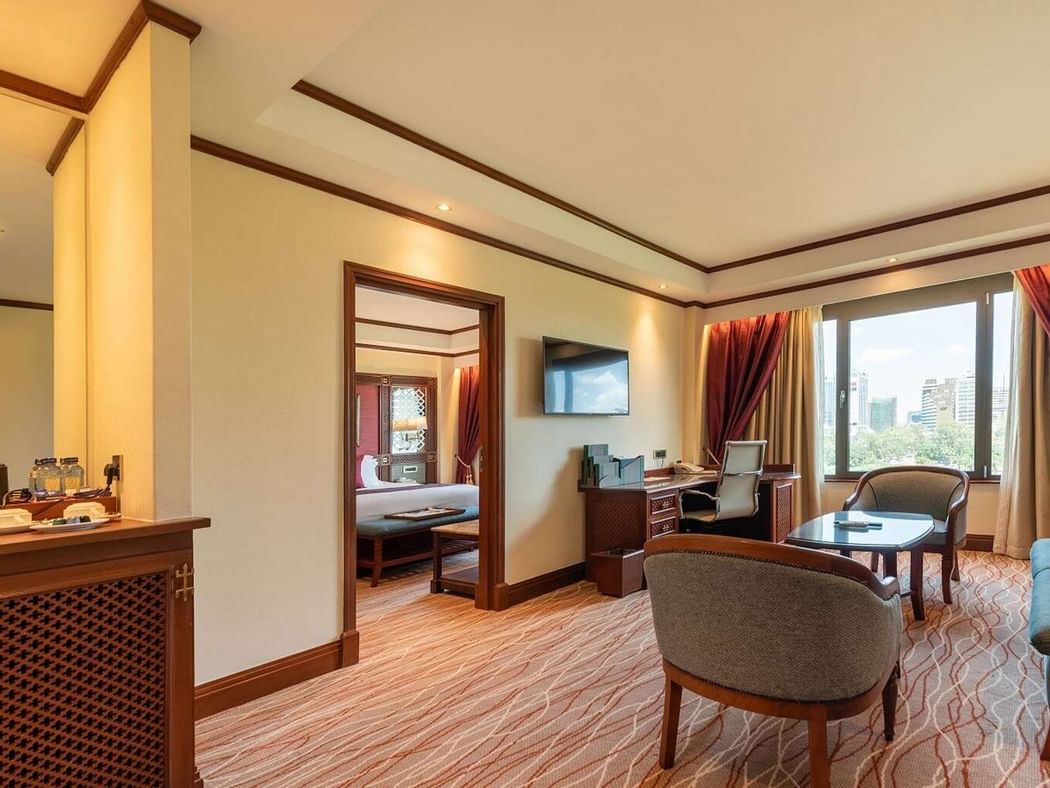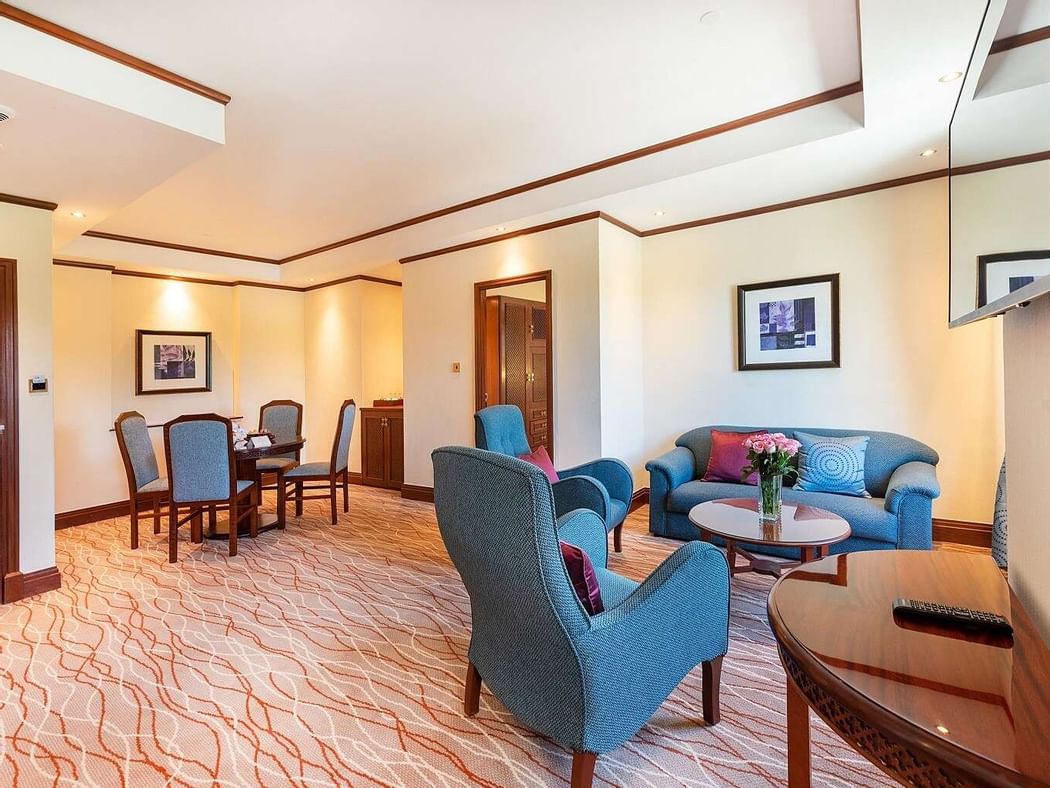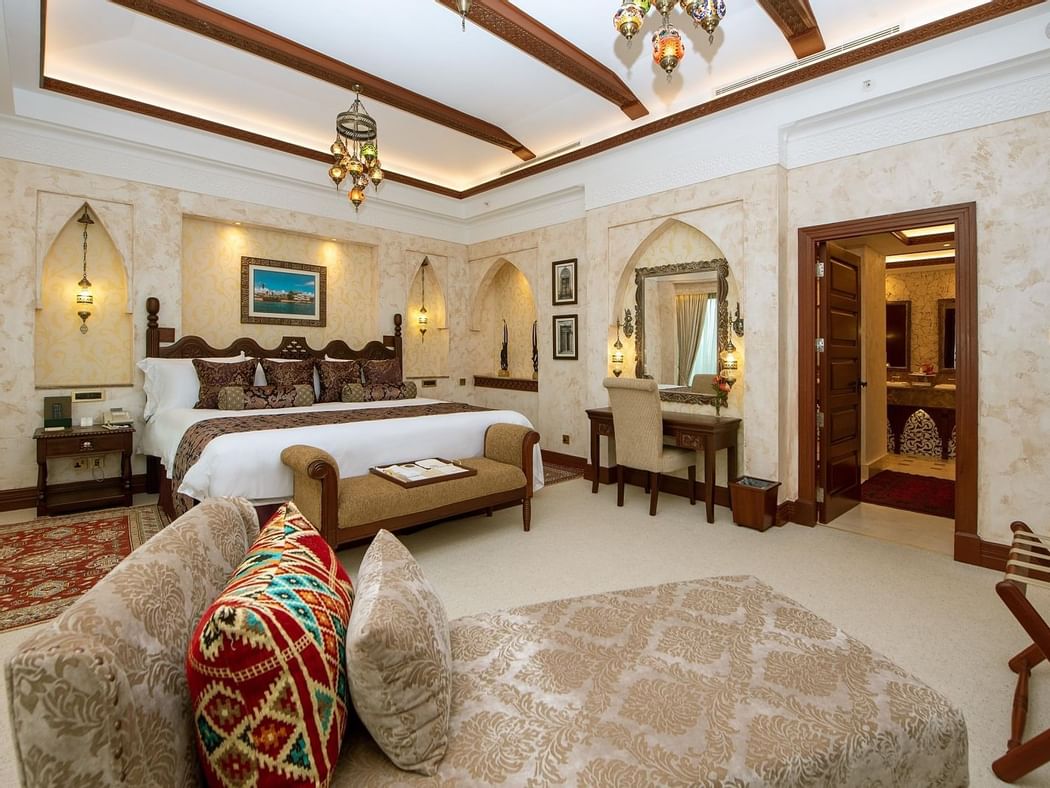 Executive Floor
We welcome our guests to experience the new and inviting Executive floor located on the 7th Floor of the Nairobi Serena Hotel.
The floor features 1 State Suite, 1 Business Suite, 4 Executive Suites,1 Corner Suite,10 Club Rooms and an Executive Lounge that are well presented, tastefully designed and laid out with the top executives and VIPs in mind.
The lounge is intimately styled based on our signature Pan African theme and is complemented by a charming atmosphere offering guests that much needed peace and quiet.
*Children below the age of 12 cannot access the lounge.
in-room amenities
Guests can also enjoy an exclusive and quick breakfast here, catch the early morning news on the big screens, run through the various dailies and later in the evening be treated to complimentary sundowners and canapés to cap off their day.
There is free WiFi access across the entire floor.
The lounge also features two meeting rooms with a capacity of 10 and 16 people respectively. These meeting rooms are finished to high standards and fitted with modern day amenities and technology. They are available to guests at no extra cost.
Guests on the 7th Floor, also get to enjoy an express check-in and check-out service.
The Executive Lounge is accessible for free to all guests who are resident on the 7th Floor.