Previous
Next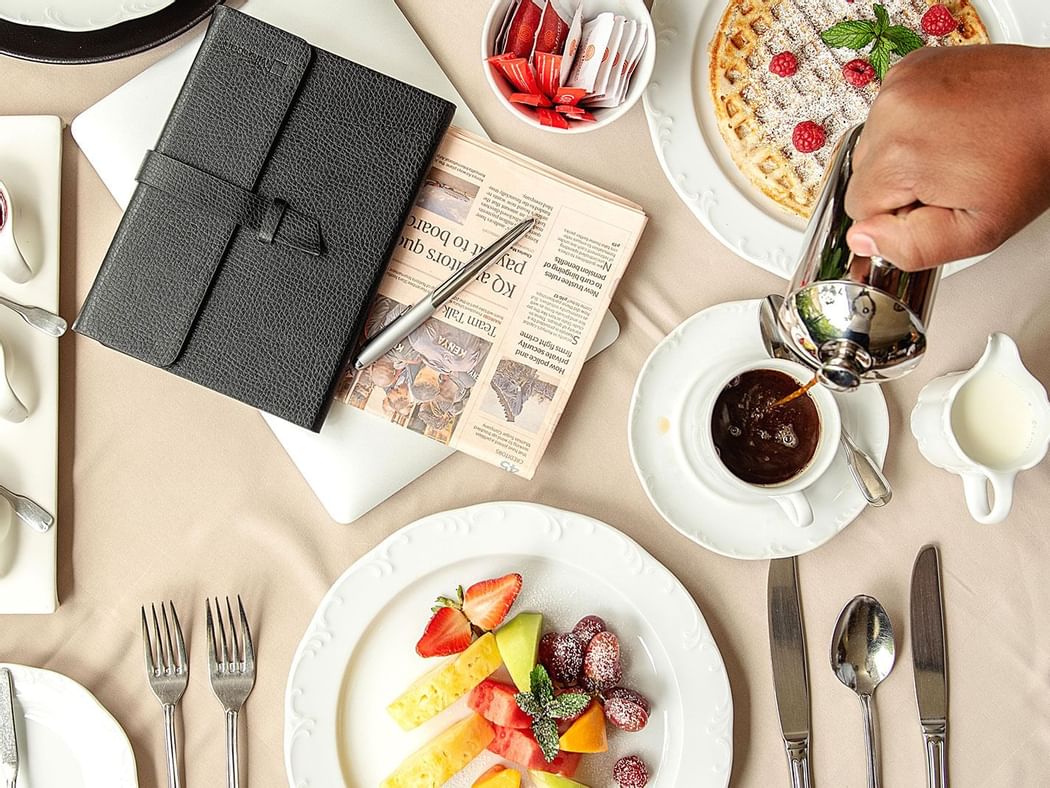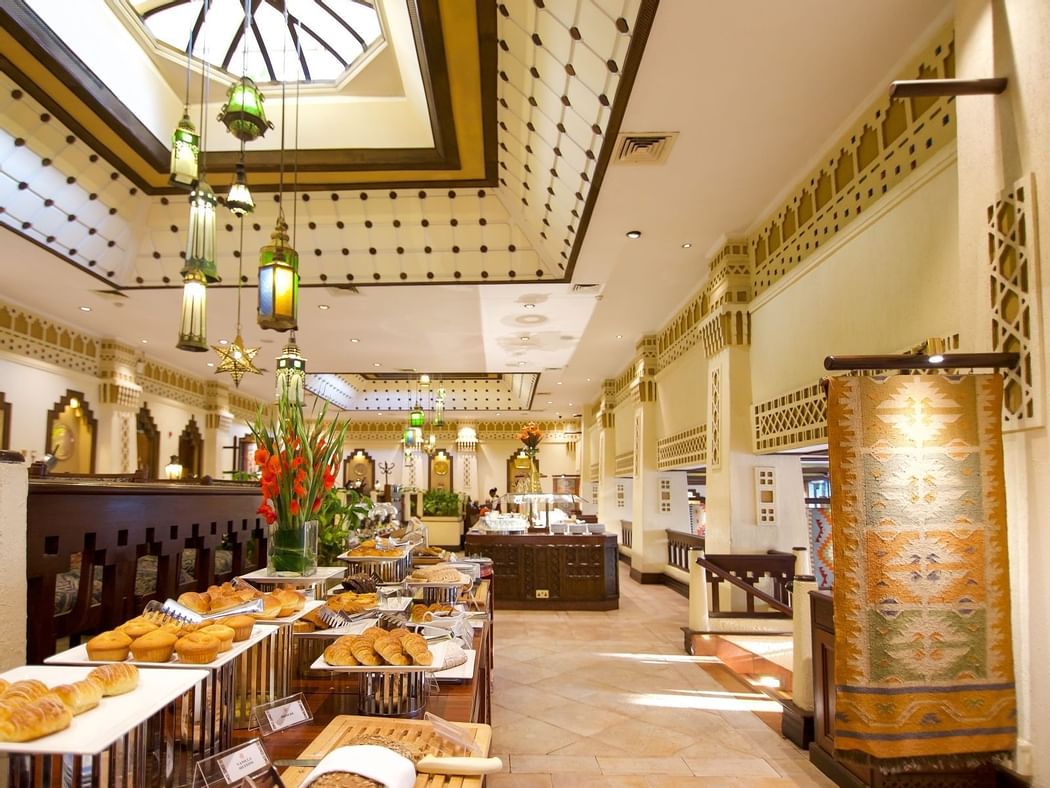 Maghreb Breakfast Delight
Maghreb's Iconic breakfasts are back.
Tuck in to our famed offerings daily. Whether you are having a meeting or just catching up with loved ones, this is for you.
When: Everyday
Venue: Cafe Maghreb, Nairobi Serena Hotel
Time: from 6:30am - 10:30am
Price: Ksh.3,200 per person
All COVID-19 Protocols observed.