Previous
Next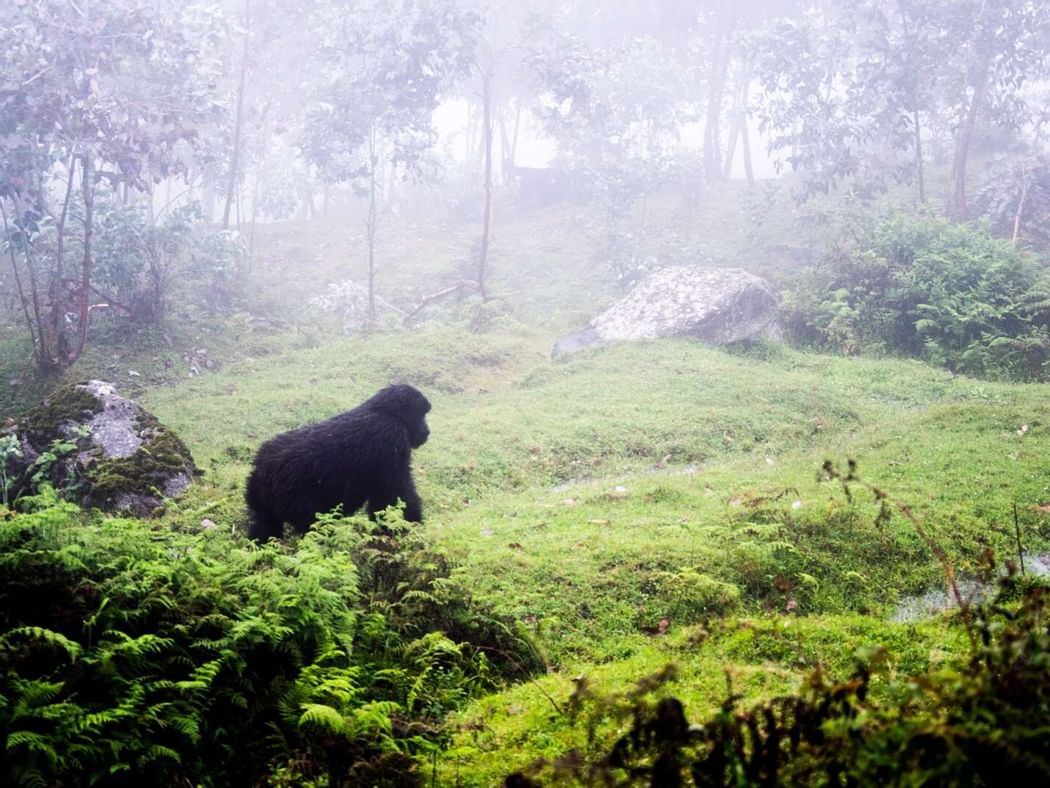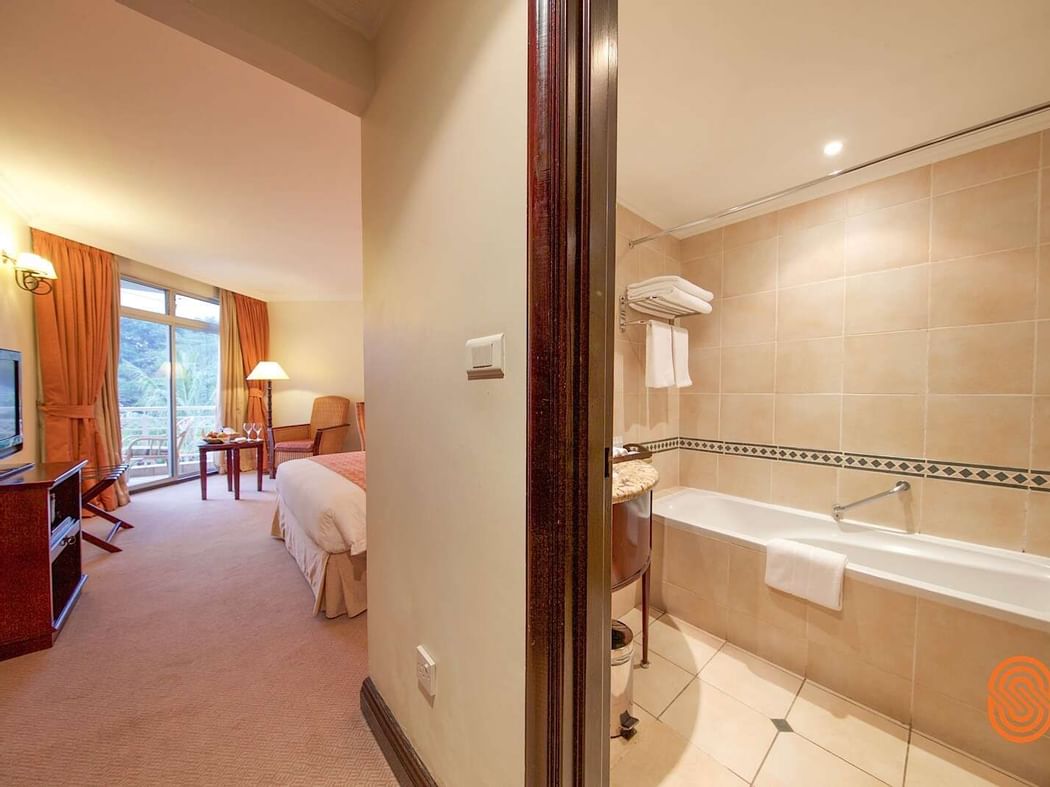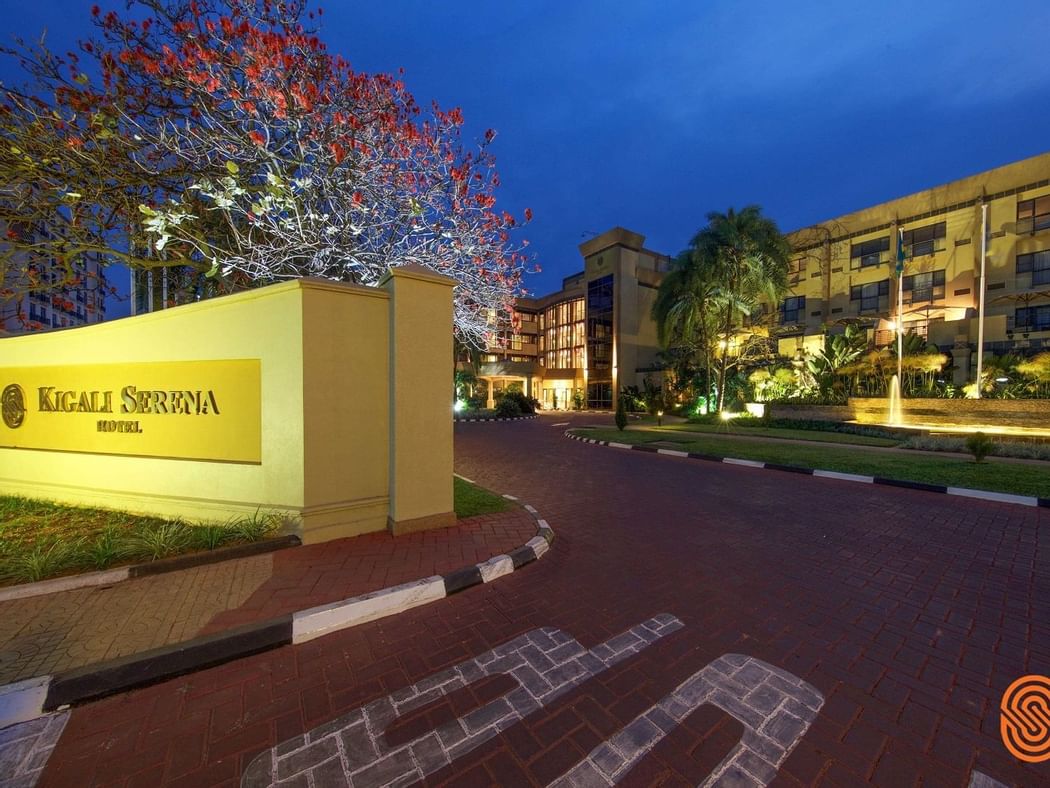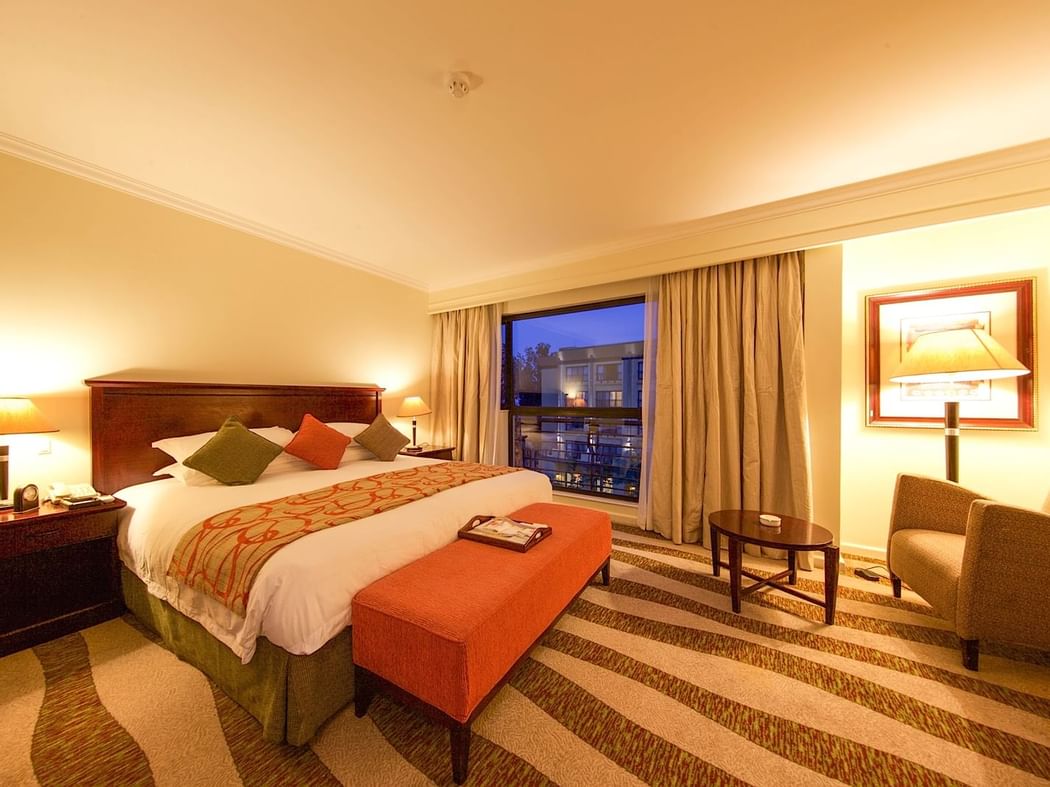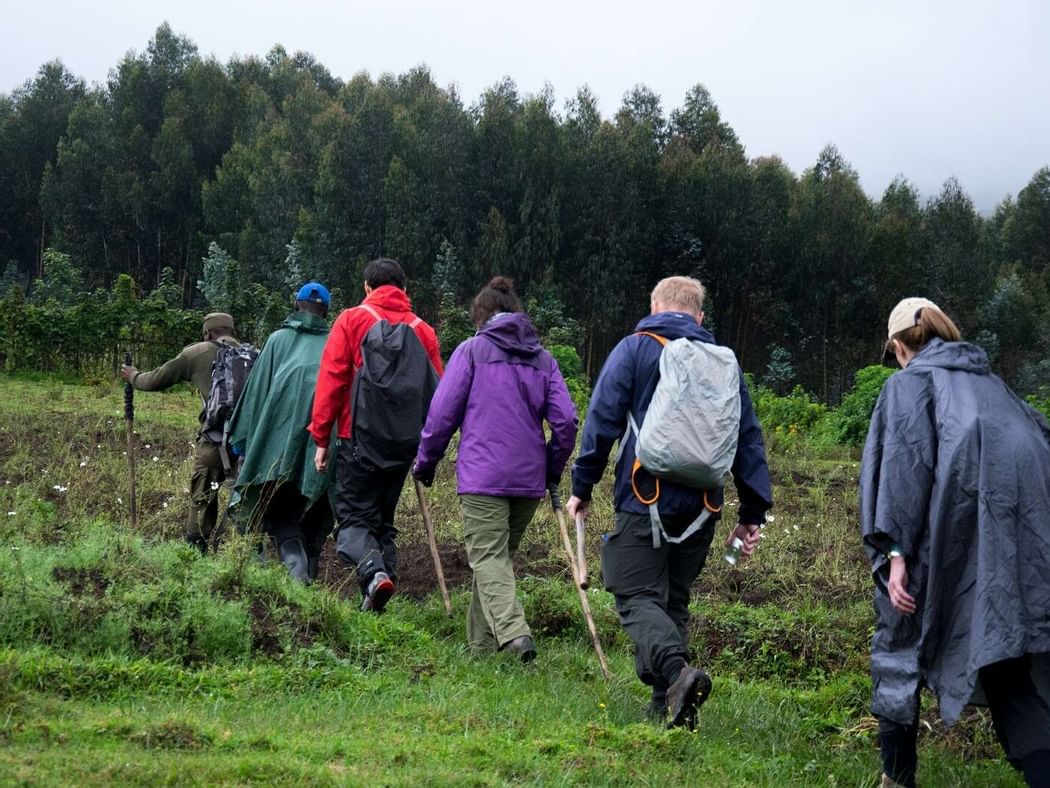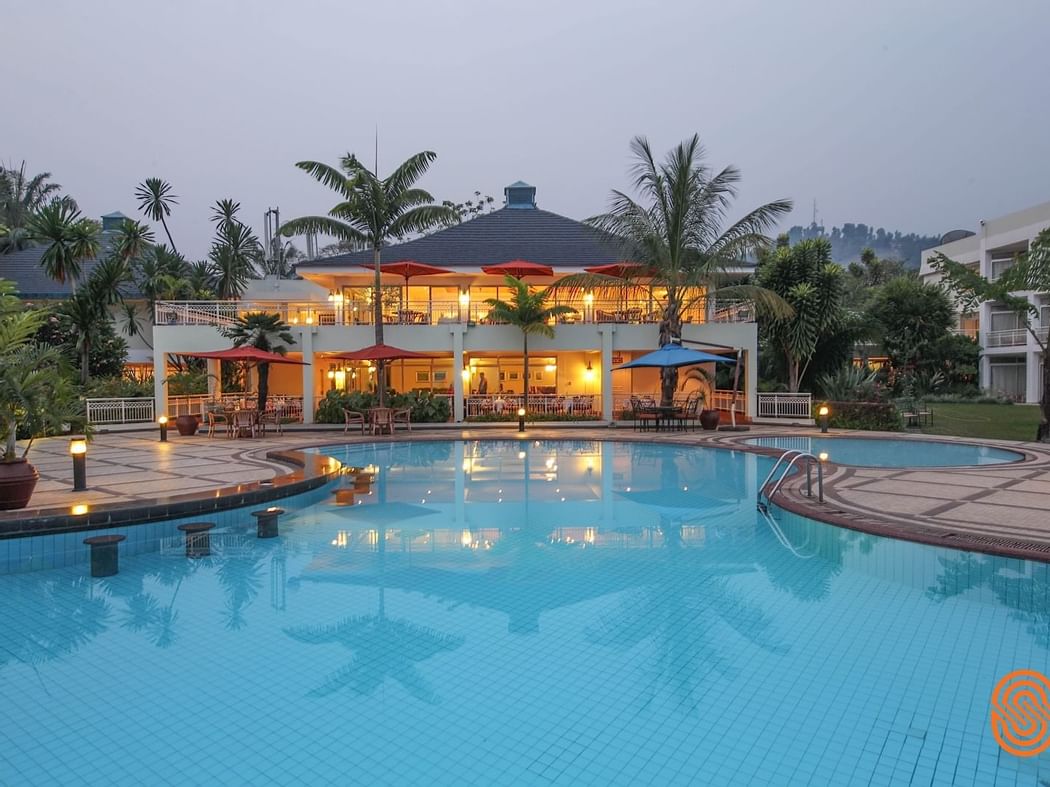 RWANDA GORILLA SAFARI PACKAGE
03 NIGHTS/4 DAYS – KIGALI CITY, VOLCANOES NATIONAL PARK & LAKE KIVU
Special East Africa citizens offer, inclusive of discounted Gorilla Permit fees for East Africa Residents! Encounter the Majestic Mountain Gorillas.
Met on arrival at the Kigali International Airport, by our representative and transfer to Kigali Serena Hotel where you have been booked on a bed and breakfast basis for the night.
A "one on one" encounter with the Majestic Mountain Gorillas.
Package includes the following services: -
Arrival and departure Airport transfers as per itinerary
One night on bed and breakfast at Kigali Serena Hotel
Kigali City Tour and visit to Genocide Museum
02 nights on bed and breakfast basis at Lake Kivu Serena Resort
Return transportation from Kigali to Lake Kivu in 4x4WD Safari Cruiser on exclusive use
Services of an English speaking driver guide
Gorilla Permit Fees – Special Rate for E.A Residents
Complimentary farewell lunch at Kigali Serena Hotel on day of departure
The package excludes the following services
International/local Airfares and Visa entry charges to Rwanda
All items of personal use i.e. drinks, laundry, telephone calls, tips/gratuities, personal travel insurances- etc.
Safari Itinerary
Day 1: Arrival Kigali, Rwanda
Met on arrival at the Kigali International Airport, by our representative and transfer to Kigali Serena Hotel where you have been booked on a bed and breakfast basis for the night.
Kigali Serena Hotel
Ideally located on one of Kigali's most charming boulevards, the five-star Kigali Serena Hotel is built around a polished granite atrium, which showcases the very best of Rwandese cultural art.
Overnight at Kigali Serena Hotel.
To view more imagery, click here.
Day 2: City tour of Kigali & drive to Lake Kivu
Breakfast in the Hotel.
Pick up from the hotel at 09:00hours for a City Tour of Kigali including visit to the Gisozi Genocide Memorial sites, the Richard Kandt Museum and local markets. Thereafter drive to Gisenyi arriving late afternoon to a scenic African sunset over the lake. You have been booked at Lake Kivu Serena Hotel on a bed and breakfast basis for two nights.
Lake Kivu Serena Hotel
Serenely sited on the white sandy shores of Lake Kivu, the sixth largest lake in Africa, and surrounded by extensive tropical gardens, the tastefully open-plan Lake Kivu Serena Hotel offers the ideal holiday escape destination!
Within three hours' drive from the Rwandan capital, Kigali and an hour's drive from the glorious Volcanoes National Park, home of the world famous mountain gorillas, the hotel overlooks its own private beach and offers a variety of accommodation and hotel facilities.
Overnight at Lake Kivu Serena Hotel.
To view more imagery, click here.
Day 3: Lake Kivu to Volcanoes National Park – Mountain Gorillas encounter
05:00hrs transfer to Kinigi at the foot hills of the Virungas for your Gorilla Tracking expedition! Carry with you our carefully sorted and packed breakfast box complete with sufficient energy giving food to sustain you throughout the tracking trip.
07:00hrs briefing and allocation to a Gorilla Tracking Group. Then drive to the base of the trekking together with other guests allocated in the same gorilla family. Once you have spotted the gorillas you are allowed only one hour and there after the return to the base, where your driver guide will be waiting to drive you back to the hotel.
IMPORTANT - Hikers must be prepared to walk for up to 6 hours a day. • Hikers must bring along their own personal hiking gear.
Volcanoes National Park
The park was first gazetted in 1925, as a small area bounded by Karisimbi, Visoke and Mikeno, intended to protect the gorillas from poachers. It was the very first National Park to be created in Africa. The park later became the base for the American naturalist Dian Fossey to carry out her research into the gorillas. She arrived in 1967 and set up the Karisoke Research Centre between Karisimbi and Visoke.
Fossey's life was later portrayed on the big screen in the film "Gorillas in the Mist", named after her autobiography. The park is best known for the Mountain Gorilla. Other mammals include: Golden monkey, Black-fronted Duiker, Buffalo, Spotted Hyena and Bushbuck. There are also reported to be some elephants in the park, though these are now very rare. There are 178 recorded bird species, with at least 13 species and 16 subspecies endemic to the Virunga and Ruwenzori Mountains.
Day 4 – Departure
Breakfast in the hotel. 09:00hrs Drive to Kigali arriving in the early afternoon. Optional farewell Lunch at Kigali Serena Hotel compliments of Serena Hotels. Later transfer to the airport for your homebound flight.
A Once in a Life Time Experience!
SPECIAL PACKAGE OFFER
USD 1,250.00 Per person sharing in a double/twin room
USD 1,410.00 Per person in single room
USD 2,010.00 Per Solo Traveler
*Proof of East Africa residency will be required upon check-in for verification.
*Validity: 01 January 2021 – 31 May 2021.
The package quotes are net and Non commissionable
*Terms & Conditions apply