Previous
Next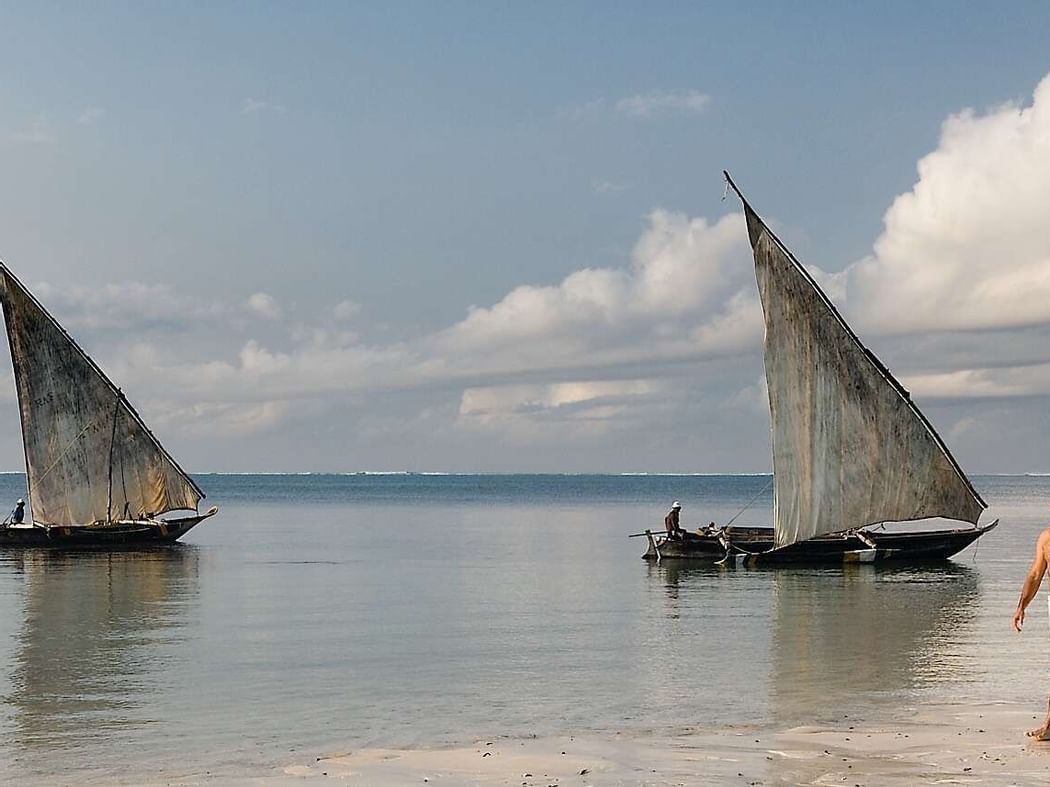 Tamarind Dhow
Enjoy a cruise on a traditional dhow around Tudor Creek with fine views of Mombasa's Old Town and Fort Jesus. Your dhow moors in a sheltered bay at the head of the creek. 
The trip includes the following: 
Four-course meal
Live band on board 
'Dawa,' the house cocktail made from vodka, lime, honey, sugar and crushed ice
The cost is USD 95.00 per person.