Previous
Next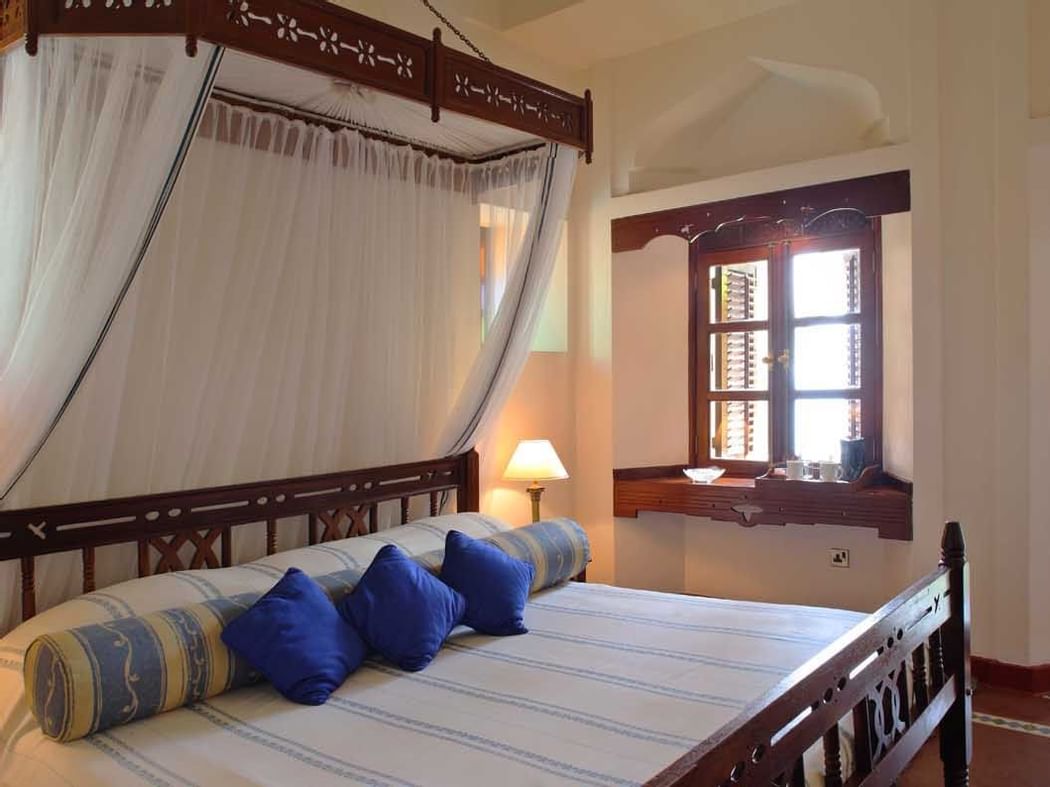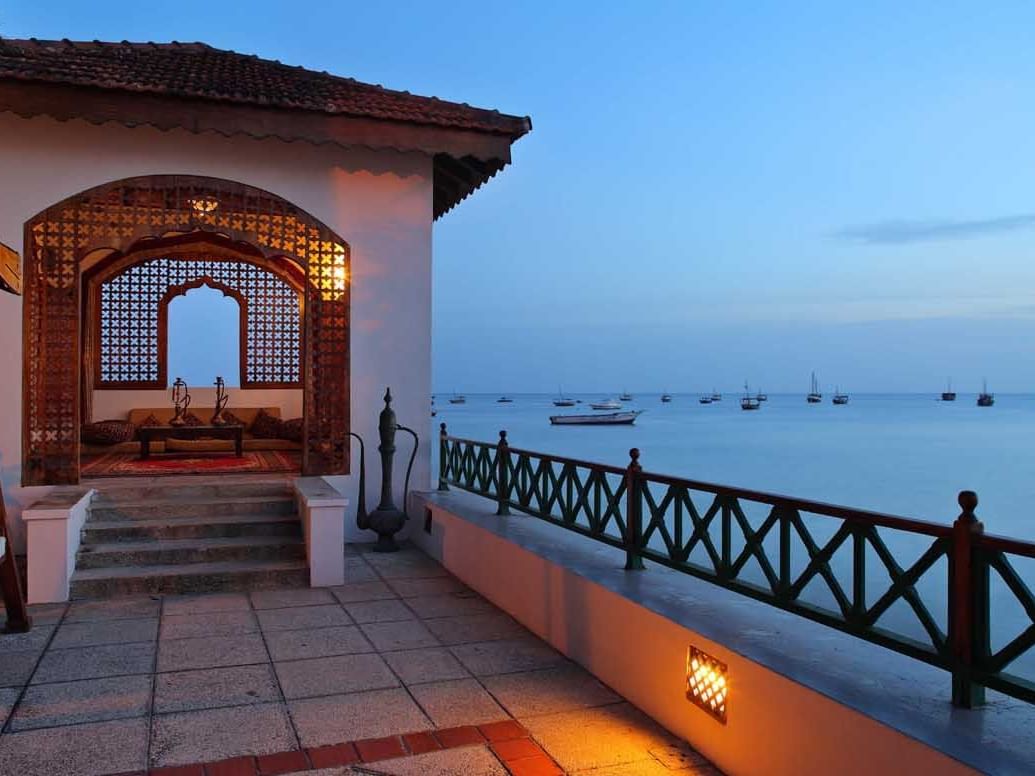 East Africa Resident Offer
Enjoy our East Africa Resident offer at Zanzibar Serena Hotel
ACCOMMODATION - BED & BREAKFAST
Double
USD. 220 per night
Single
USD. 185 per night
Prime view room supplement USD.40 per room per night
Valid from 2nd January – 22nd December 2023
Child Policy: Children under 5 years sharing room with an adult are accommodated on complimentary child 5-12 years: 50% of adult rate and child 13-17 years: 75% of adult rate, if sharing with adult. Children in own room: 75% of adult rate.
Gorgeous hotel, great location, amazing staff!
Cross-posting from Agoda because I'm so insistent that people know how great this hotel is. Stone Town can be hectic and overwhelming, so having the beautiful and tranquil Zanzibar Serena Hotel to retreat to was so appreciated. Pool and restaurant were wonderful, service was impeccable, and room was comfortable and clean. We had a late flight and checked out in the morning, but we didn't want to leave, so we wound up spending two extra hours at the restaurant watching the ocean! Staff was very accommodating in allowing us to store bags, helping us reach the airport, etc after check out as well. Can't recommend this place enough.
Smoosh , B,
Smoosh B
06 Aug, 2023
This hotel is extraordinarily beautiful and sits right on the ocean. We stayed here for 2 nights after a safari in Tanzania and loved every moment. The ambience is reminiscent of fairy tales from 1000 and one night, magical. The staff was super friendly, especially Chriss was very nice and courteous. He gave us lots of tips for Stone Town and also of a cultural nature. The breakfast is great, the selection at the buffet is local and international, as is the dinner. We'd love to come back ❤️
Digital Coach Academy,
Digital Coach Academy
18 Jul, 2023
Fantastic, most relaxing stay, with great service
Ideal holiday getaway within Zanzibar's Stone Town. Easily accessible, close to amenities. Lovely beach front ideal for evening and morning walks, nice swimming pool with a great view of the ocean. Rooms were clean and well maintained. Hotel staff and management very friendly, courteous and helpful. Family friendly and ideal for young and old alike. They organized a surprise birthday cake and gig for my dad who was celebrating his 75th birthday and totally left him and mum overjoyed. Would love to visit again!
Jessica K ,
Jessica K
23 Jan, 2023
Zanzibar waterfront hotel modernized from historic buildings. Fourposter bed with mosquito net. Glorious sunset views.
exotic beachfront location in world heritage site town. Part of hotel converted from the Chinese doctor's house but with an Islamic flavour. Fretwork wood. Great restaurant with good coffee, excellent tikka masala curry. Listen to the waves from your veranda. Watch the dhows and motorised launches go by. Lovely pool but did not use it. Very close to main attractions of Stone Town including the old fort, the House of Wonders and the spice market.
Helen H , Hampton, United Kingdom
Helen H
Hampton, United Kingdom
17 Nov, 2022
A beautiful old hotel in a charming part of Stone Town. We had 2 rooms- both on the ground floor- one overlooking the sea. The rooms were charming and spacious. The staff were friendly and accommodating. Breakfast was good. A couple of downsides are the showers- water is warm, not hot and the bathroom fixtures are outdated. In addition, we arrived close to 3pm but still had to wait for our rooms.
Aneal K , Glen Allen, Virginia,
Aneal K
Glen Allen, Virginia,
13 Jan, 2023