上一页
下一页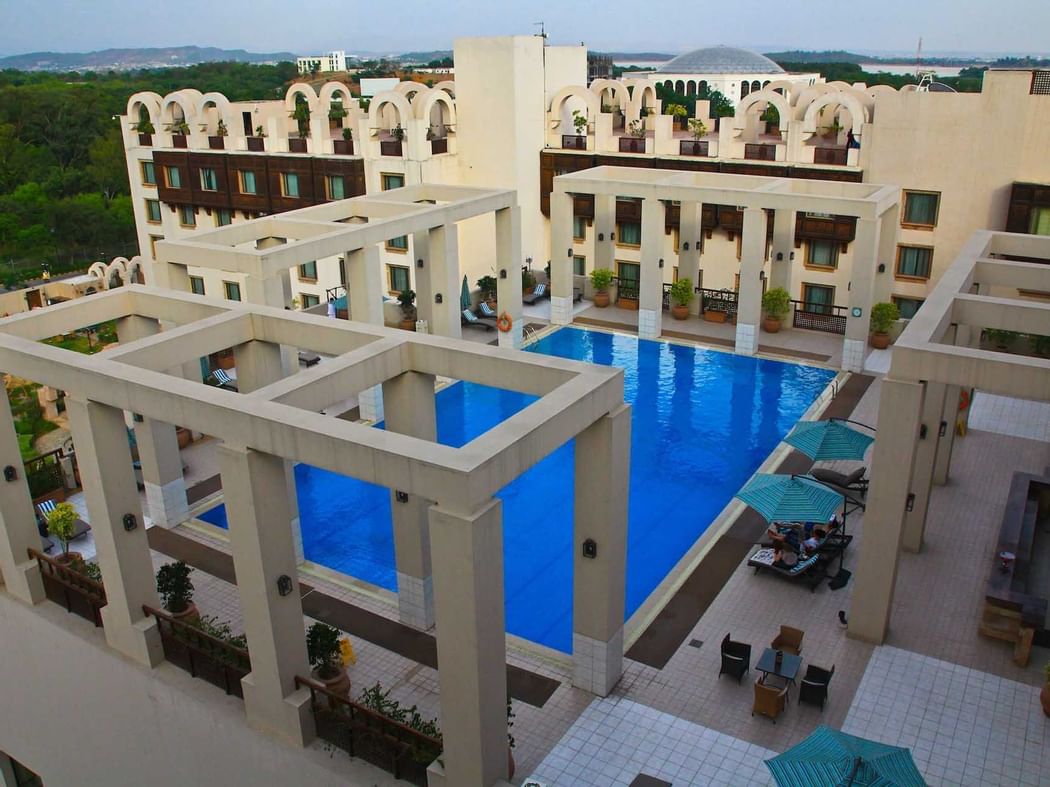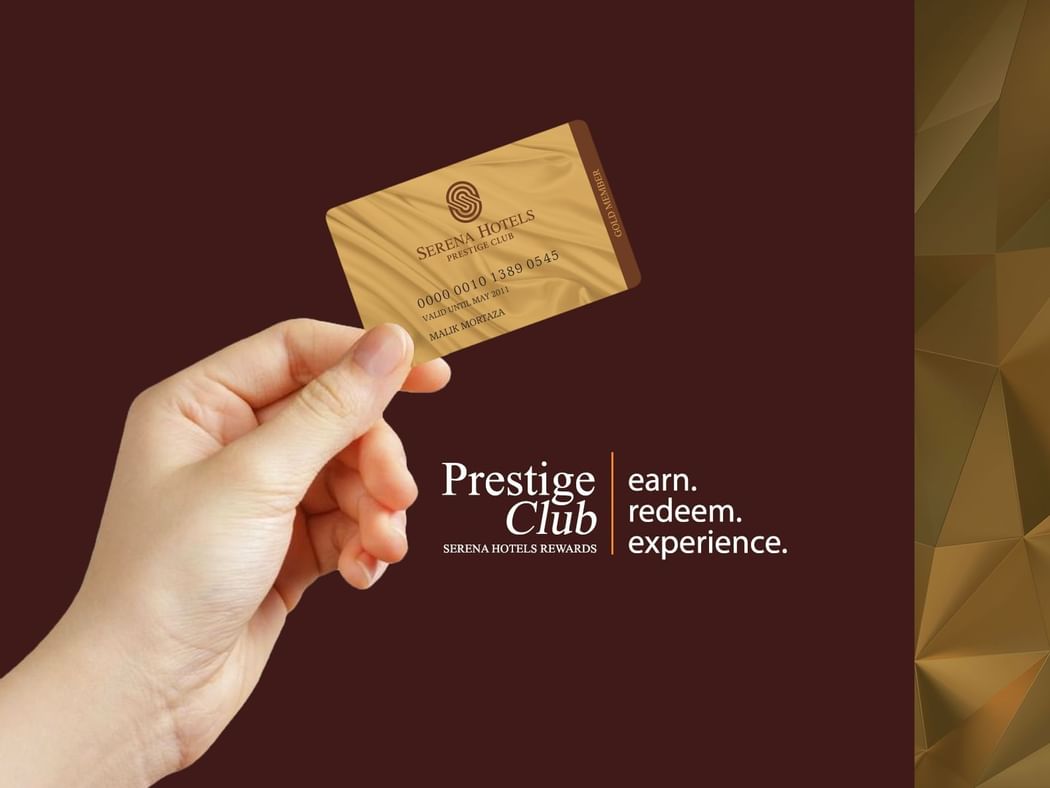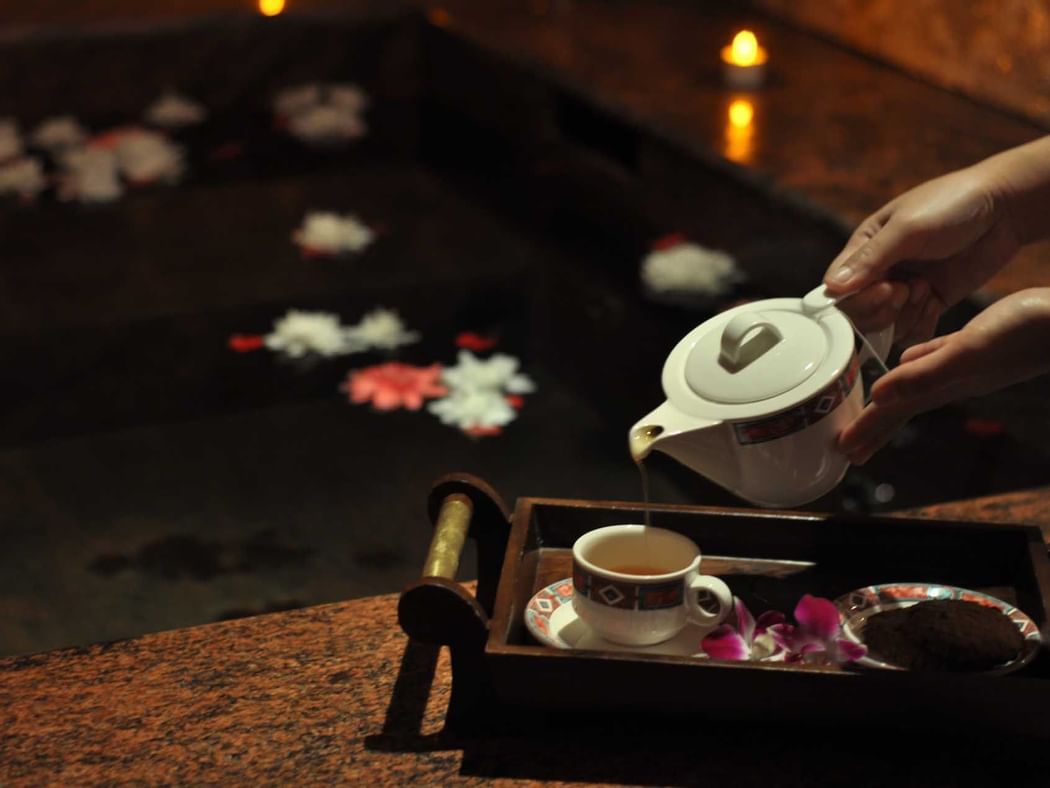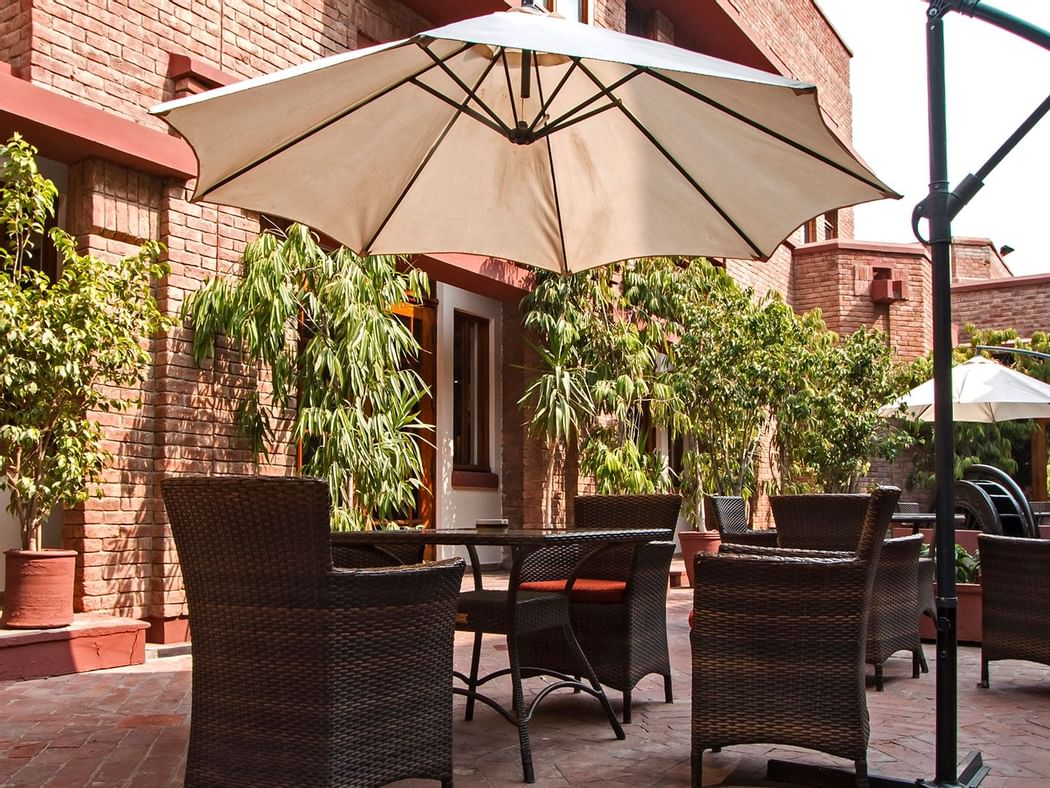 SERENA WINTERS OFFERS WITH TURKISH AIRLINES MILES&SMILES™️
可在 7 酒店
Special Offer for Turkish Airlines Miles&Smiles and Serena Prestige Club Members!
This winter, avail double miles at all Serena Hotels across Asia on Rooms, Laundry, Maisha Spa and Food & Beverages while you stay at Serena Hotels.
VALIDITY: 15TH OCTOBER 2021 TILL 15TH MARCH 2022
For more details, please call 051-111-133-133
Terms & Conditions:
This offer is valid for Serena Hotels in Islamabad, Faisalabad, Quetta, Gilgit, Altit, Swat, Shigar, Khaplu, Kabul, Dushanbe and Khorog.
Miles & Smiles members must request for Miles, present their membership card at time of check-in and pay an eligible rate for their stay
The Double Miles offer is valid for stays with Serena Hotels from 15th October 2021 to 15th March 2022
Hotel services included in offer are restaurants, spa, laundry and rooms
Not valid in conjunction with any other programme or offer
选择酒店
喀布尔塞雷纳酒店
费萨拉巴德塞雷纳酒店
奎达塞雷纳酒店
塞雷纳希格尔堡酒店
卡普鲁宫塞雷纳酒店
杜尚别塞雷纳酒店
霍罗格塞雷纳酒店