上一页
下一页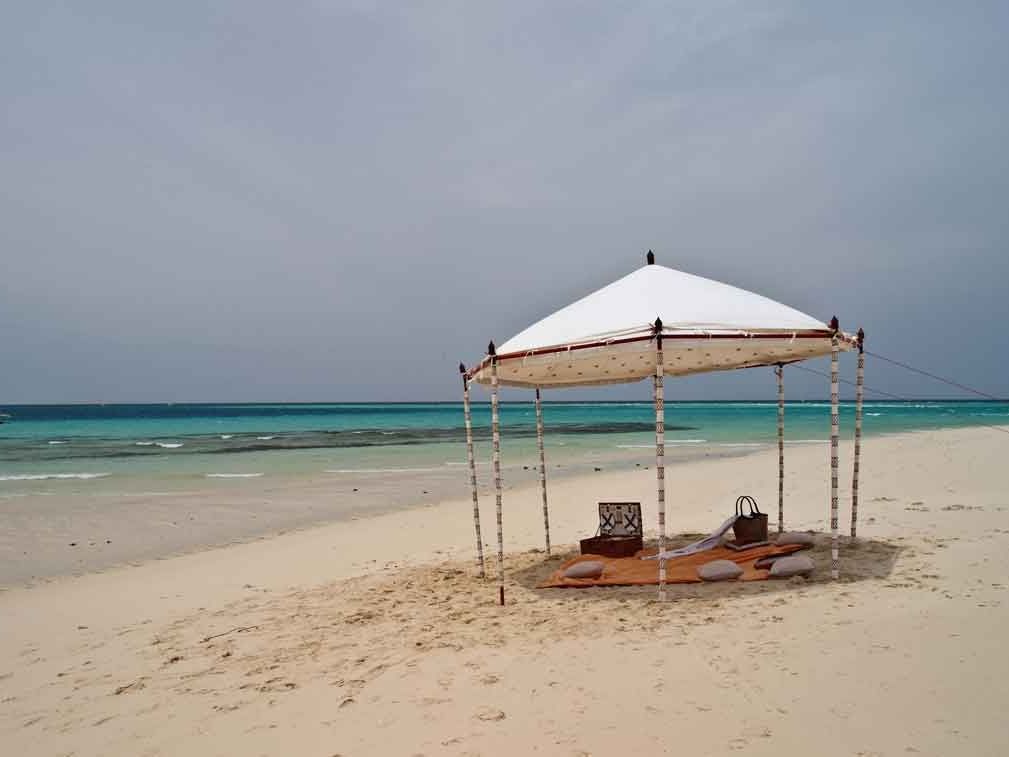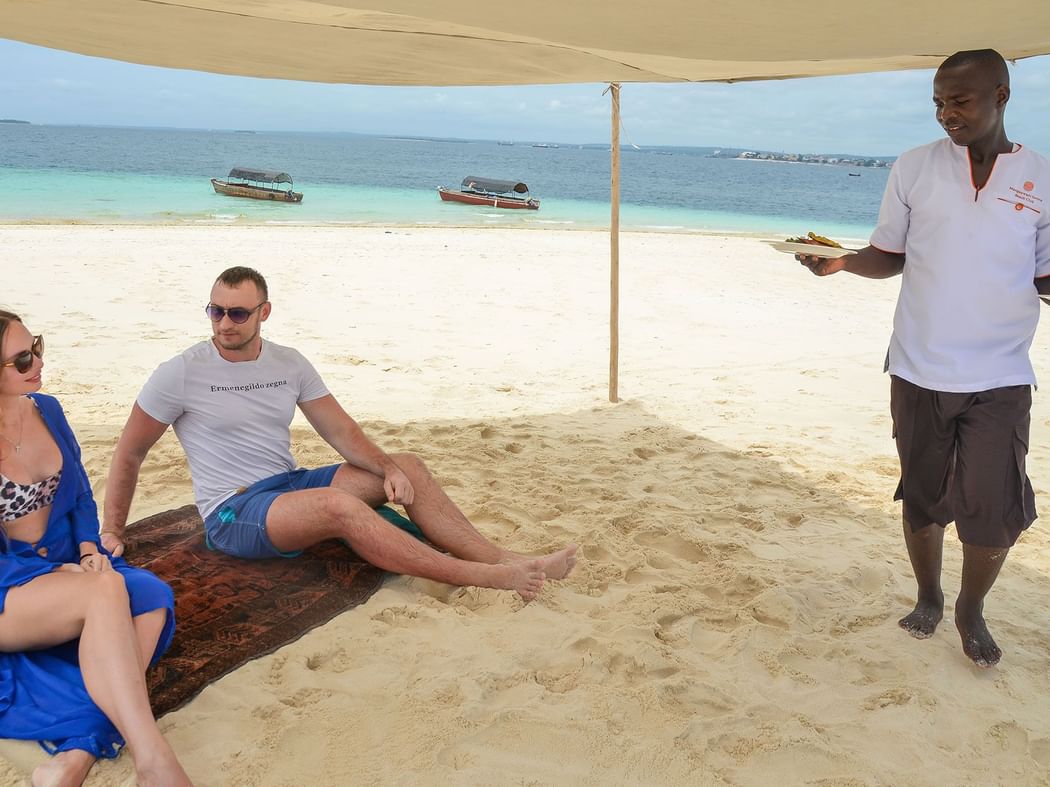 A DAY OUT AT PANGE SANDBANK
The enchanting tiny sandy island, is located approximately 1 kilometer from the hotel and accessible by boat in just 30 minutes. Surrounded by the amazing sea, in the most beautiful shades of blue and green water, guests can enjoy spectacular sea views in every direction. Nyange sandbank is 30 minutes further.
This amazing full day excursion includes something for everyone!
The day starts by visiting the historic Prison Island. The prison once used as a seclusion, gives a unique opportunity to support the Aldabra Tortoise; Presently this species is considered vulnerable and has been placed on IUCN Red List. It is a perfect picture moment as well.
After that, guests take sail to the sandbank of Pange. They spend the best part of the day soaking in the sun or taking a cool plunge in the turquoise waters that surround you. They can simply relax or take a swim and snorkel. The under- water world is truly amazing. The tropical fish that swim amongst the beautiful, live coral reef around the sandbank is a marvelous sight. After the guests have worked up an appetite, they sit down and relax while enjoying chilled drinks and can take part in preparation of their lunch seafood BBQ. Priceless! Sail back to Stone town.
What is included in the package:
Entrances fees to Prison Island
Snorkeling gear (life jacket, masks, goggles & flippers) at Pange sandbank
Seafood Lunch at Pange sandbank
Two servings of Beer or Wine
Soft drinks and Water
Comfortable wooden dhow
Experienced Professional Guide
Applicable taxes and fees
What is excluded in the package:
Medical Insurance
Other extras not on the above list
What to wear – guest will be recommended:
To wear swim suit under easy wear clothes – shorts, summer tops, sunhat and sun-glasses
Simple beach footwear – flip flops / sandals etc.
Beach towels – the hotel to provide
Time Duration:
Full Day (10:00am – 4:00pm)
Boat trip to Prison Island – 30 minutes
Visit of the Island – 1 hrour 30 minutes
Boat trip from Prison Island to Pange sandbank – 45 minutes
Easy day at Pange sandbank – 2 to 3 hours
Boat trip back from Pange Island – 30 minutes
Price – 70 USD per person