Previous
Next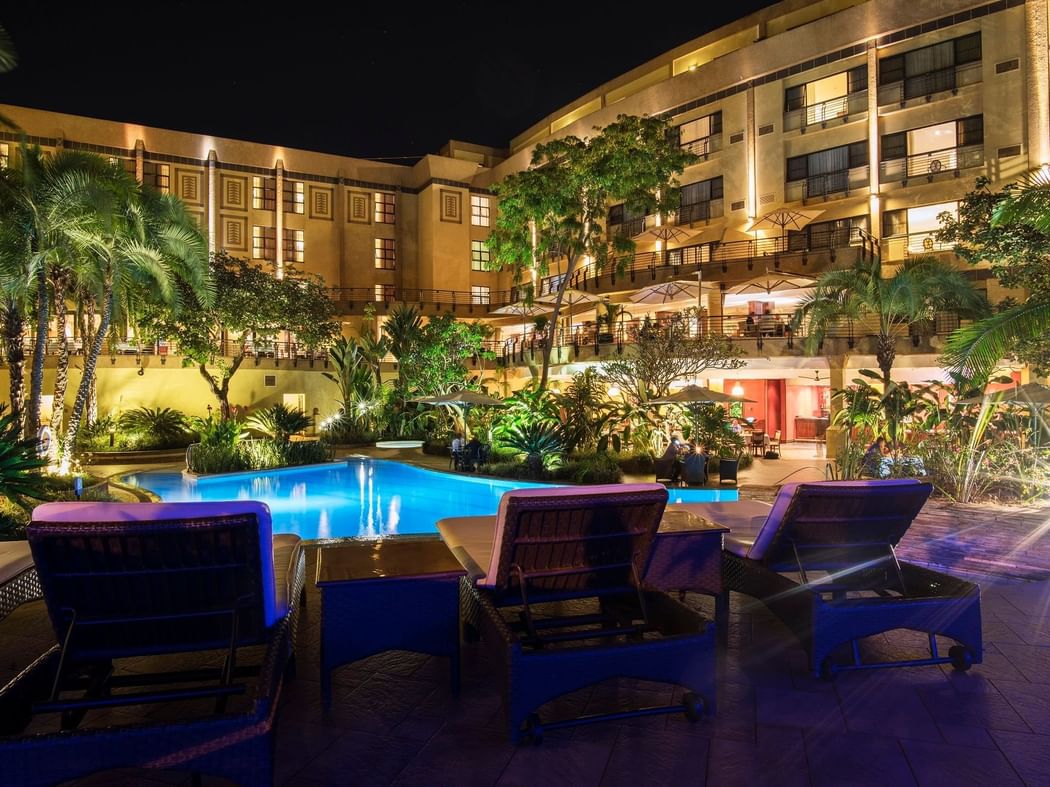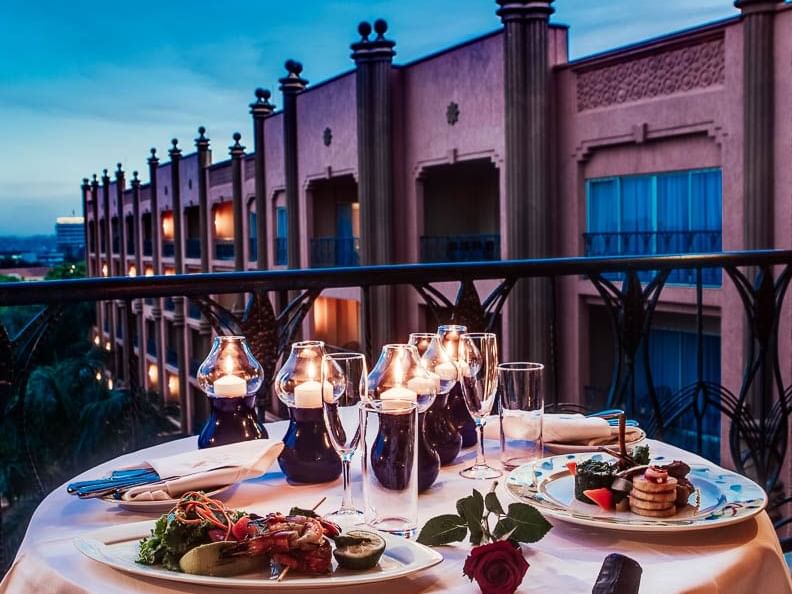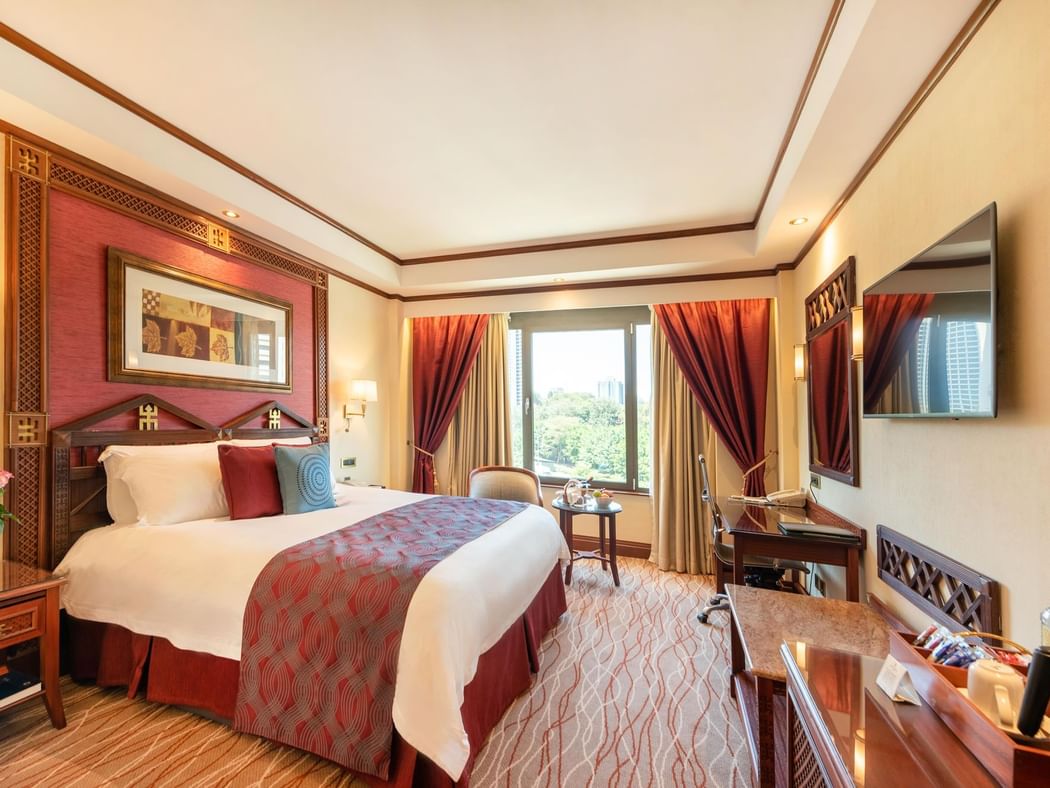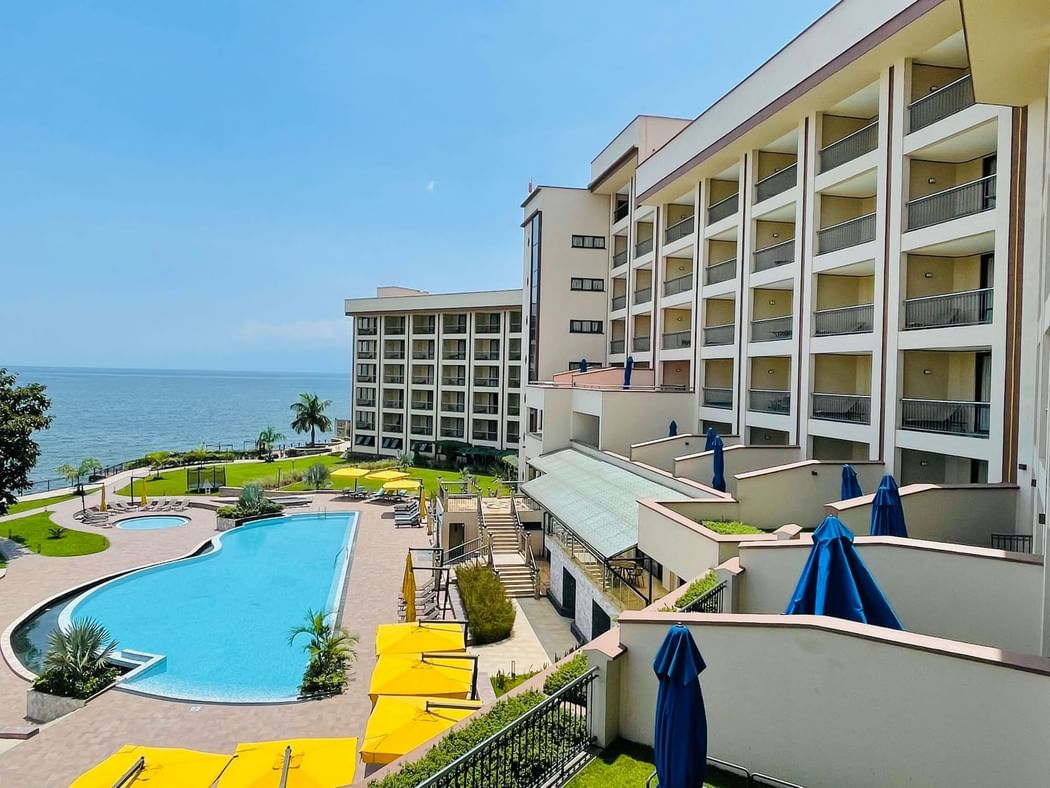 Prestige Cityscape
Discount Delights, Rewarding Returns!
Embark on a journey of unforgettable moments with our Prestige Loyalty Card, where each swipe opens the door to crafting cherished memories and extraordinary adventures.
Tiered Discounts:
Classic Membership: 10% off
Gold Membership: 12.5% off
Paltinum Membership: 15% off
In elevating your dining experience, every Gold and Platinum card holders can enjoy a 7.5% discount on all food and beverages.
Terms & Conditions:
1. Prestige Membership number to be provided during the booking process and upon check-in for verification. *If not a member, the applicable Best Available Rate for dates booked at the respective hotel, will apply.
2. Discounts applicable on every online accommodation booking done via the Serena website
3. Offer applicable for bookings done for our Serena Africa city hotels that include; Nairobi Serena Hotel, Kampala Serena Hotel, Kigali Serena Hotel, Dar es Salaam Serena Hotel & Goma Serena Hotel.
Earn, Redeem, Experience with Serena Prestige Club.