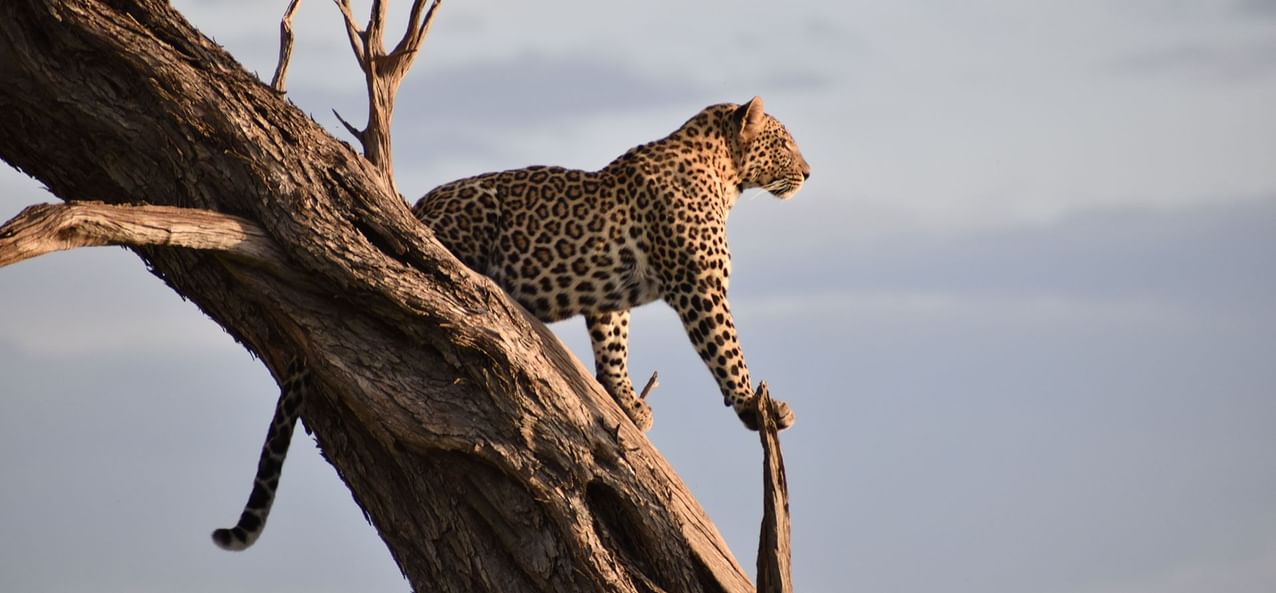 SERENA HOTELS & RESORTS
UNIQUE SAFARI LODGES, CAMPS AND FORTS
Live a well-travelled life in style and experience authentic cuisines, indigenous aesthetics and spectacular delights in some of the world's most extraordinary locations with Serena Hotels. Our diverse collection of thirty-five hotels, resorts, safari lodges, camps, palaces and forts within East Africa, Mozambique and South and Central Asia are for those who lean towards distinctive and inspirational experiences.
We believe in introducing our guests to the true essence of their hosts. Our destinations offer unusually complex and colourful ethnic character, celebrating a charismatic mix of peoples ranging from the colourfully cloaked Maasai of southern Kenya and northern Tanzania to the vibrant Baluch people of southeast Pakistan. Whether it's your maiden voyage to Africa or Asia or you are revisiting your favourite destination, discover how each of our properties offers its own distinguishing style, reflecting its locations cultural heritage and artistic idioms, where the delight is in the detail that delivers world class hospitality and exceptional service.
At Serena Hotels, your Serena Experience begins once you arrive.