Previous
Next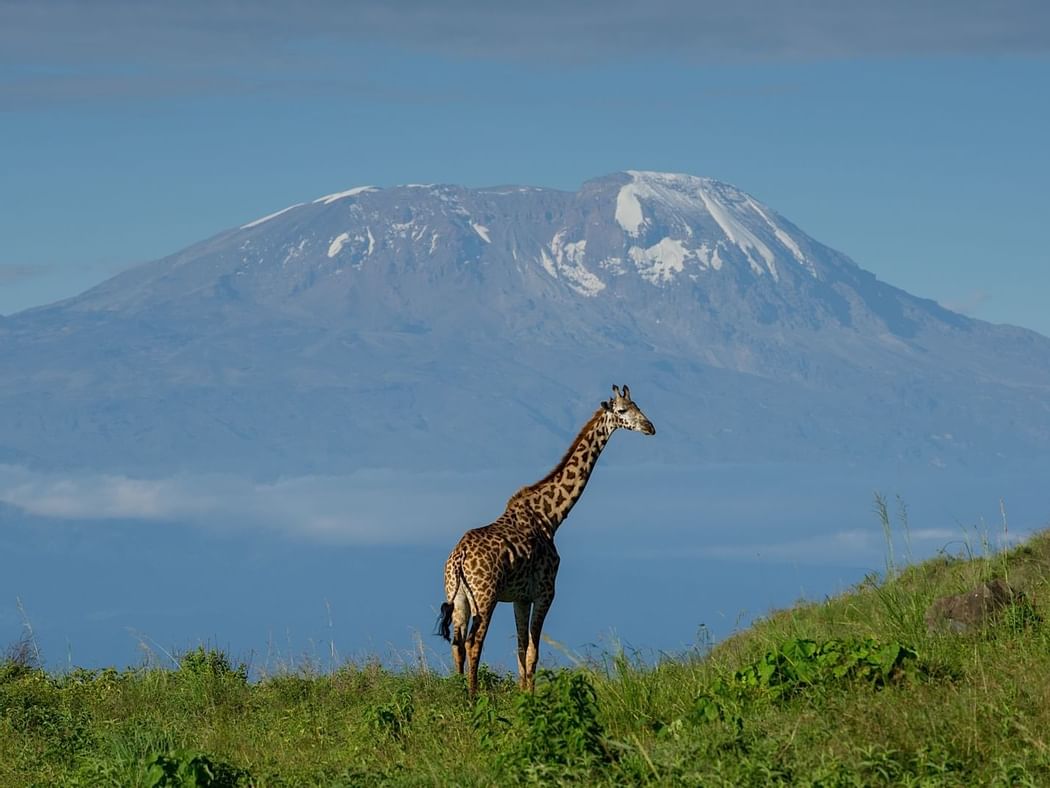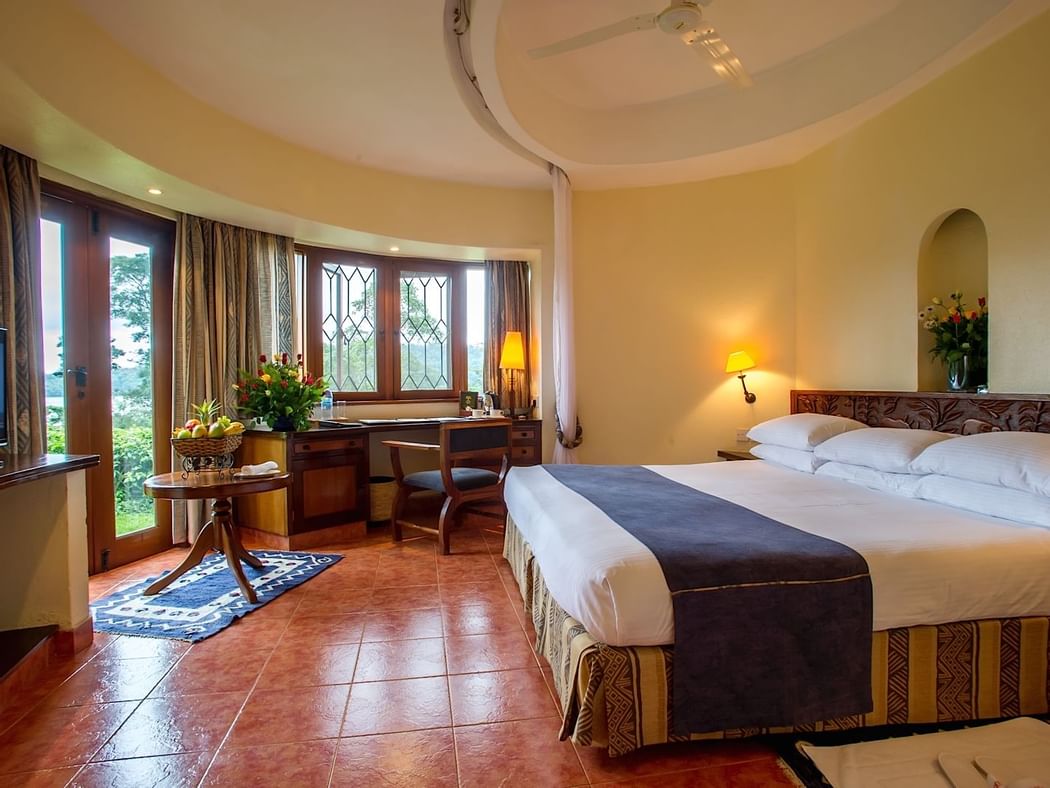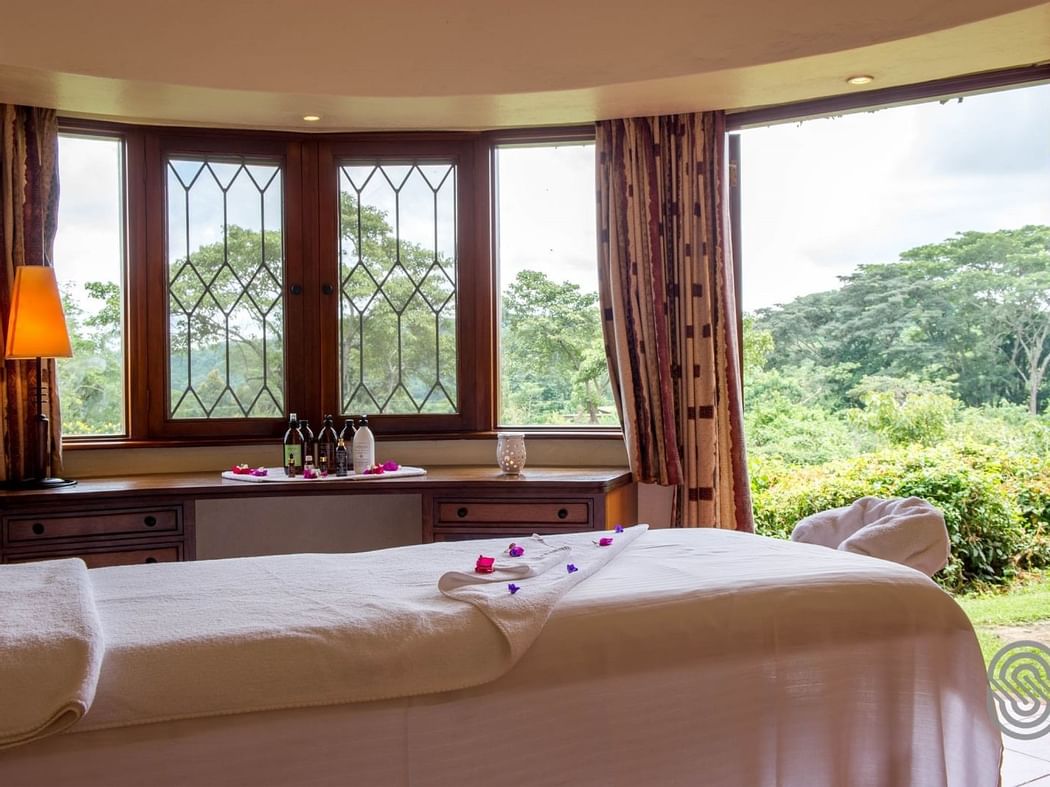 SPECIAL ACCOMODATION OFFER
Special accommodation offer on bed & breakfast at Arusha Serena Hotel Resort & Spa.
Book now!
Stunning Grounds & Lovely Staff!
Stopped in for afternoon tea and internet access since AirBnB connectivity was challenging. Enjoyed tea and gorgeous vistas in the gardens overlooking Lake Duluti. The staff was especially accommodating even though I was a Day Guest.
wandis2020, country English
wandis2020
country English
Good place for a stop over
We stayed here just one night on the first day in Tanzania. Lovely grounds and interesting main house and the accommodation was adequate, nothing special. We ate in the restuarant - pricy and wine expensive and food average. But its fine for one night and grounds are great
Middledene, Castle Combe, United Kingdom
Middledene
Castle Combe, United Kingdom
Arusha Serena Hotel situated in a big lush garden, overlooking Lake Duluti is certainly a place you would like to come back to. Yes, the setting is beautiful and tranquil, but most of all is the personnel that creates an environment to long for. The big main building with, reception, bar, restaurant and spa has an aura of sophistication and class more expected in the British Highlands than in tropical Africa. It is kept clean and neat, and from the kitchen comes the most delicious creations. If you want to indulge the tranquility at its best, take a light lunch in the garden, or a glass of home made fruit juice watching the sun go down as you enjoy the African Green Pigeons and Silver cheeked Hornbills in the tree canopies above. The juice is just excellent and comes with some local snacks. The rooms are spread over the garden in small clusters, like small African villages. Still each room feels very private and large. The bathrooms are bigger than in most hotels. Clean, comfortable and well maintained. The hotel arranges all kinds of activities. A walk in the forrest around the nearby Lake Duluti is a nice experience of African forest and bird life. If I want a longer vacation just to relax in one place, and if I had the money, I could stay for a long time at Arusha Serena.
Jan-Erik N, country English
Jan-Erik N
country English
Six of us stayed at this hotel. Beautiful property, friendly, helpful staff.
Food was great! The rooms were very nice and clean. There were cute velvet monkeys on the property. The flowers and gardens are beautiful.
Srs, country English
Srs
country English