Previous
Next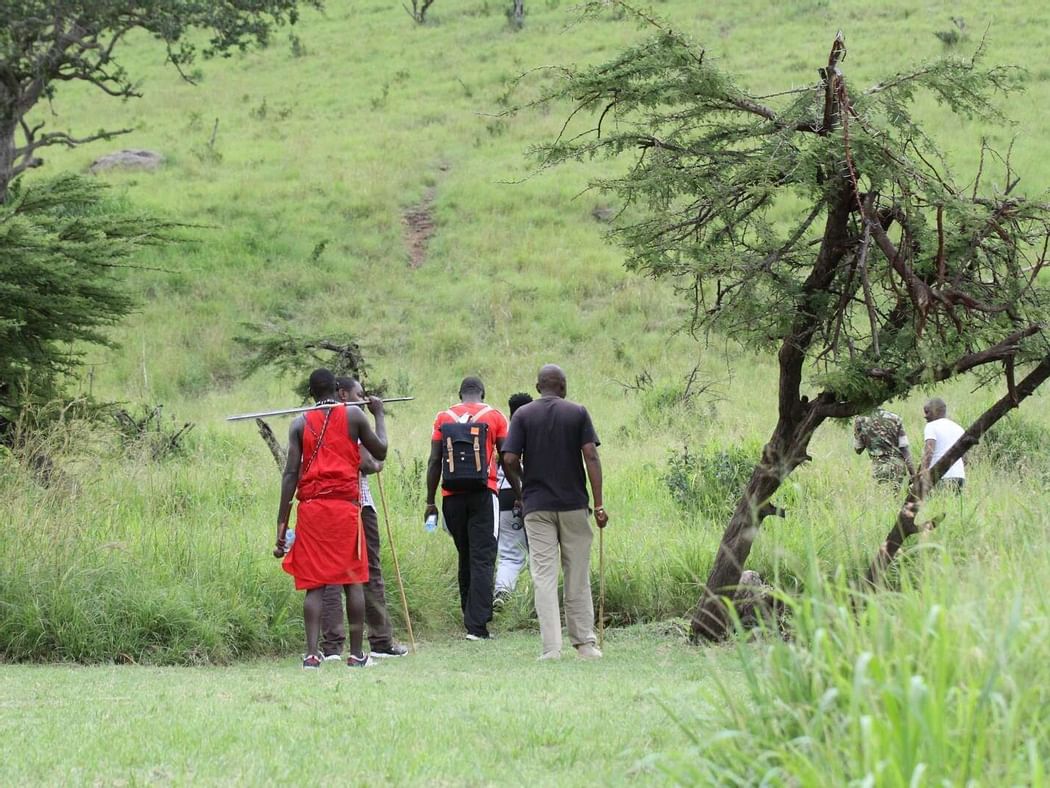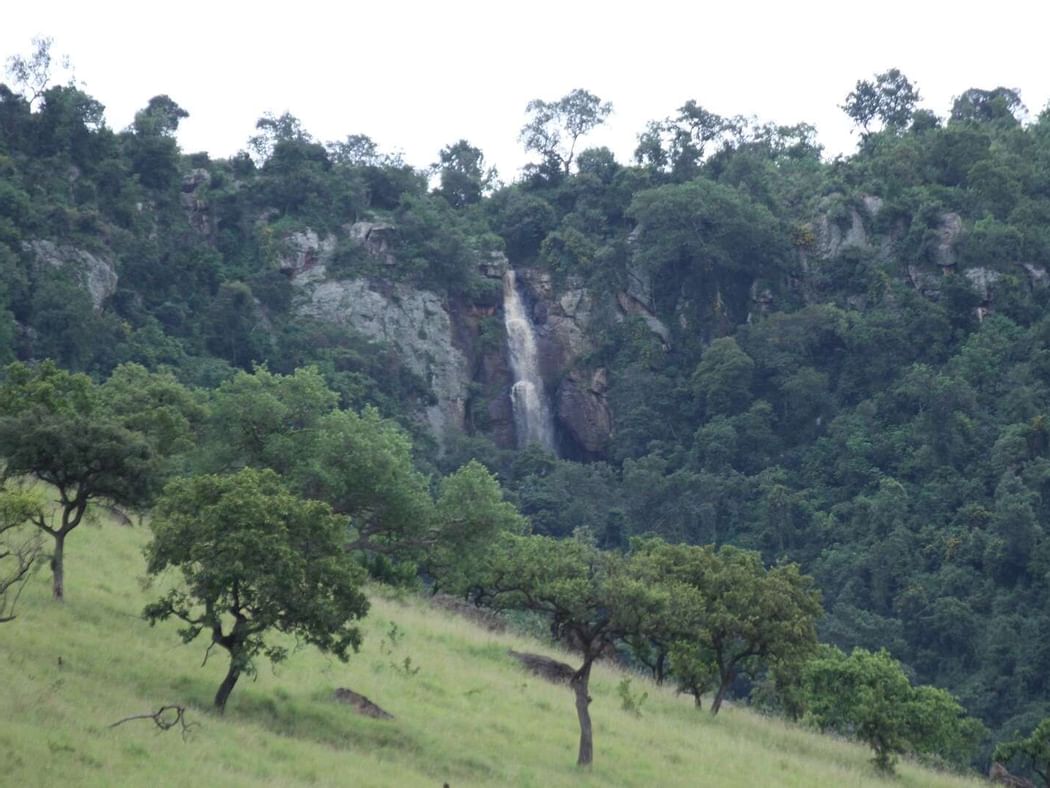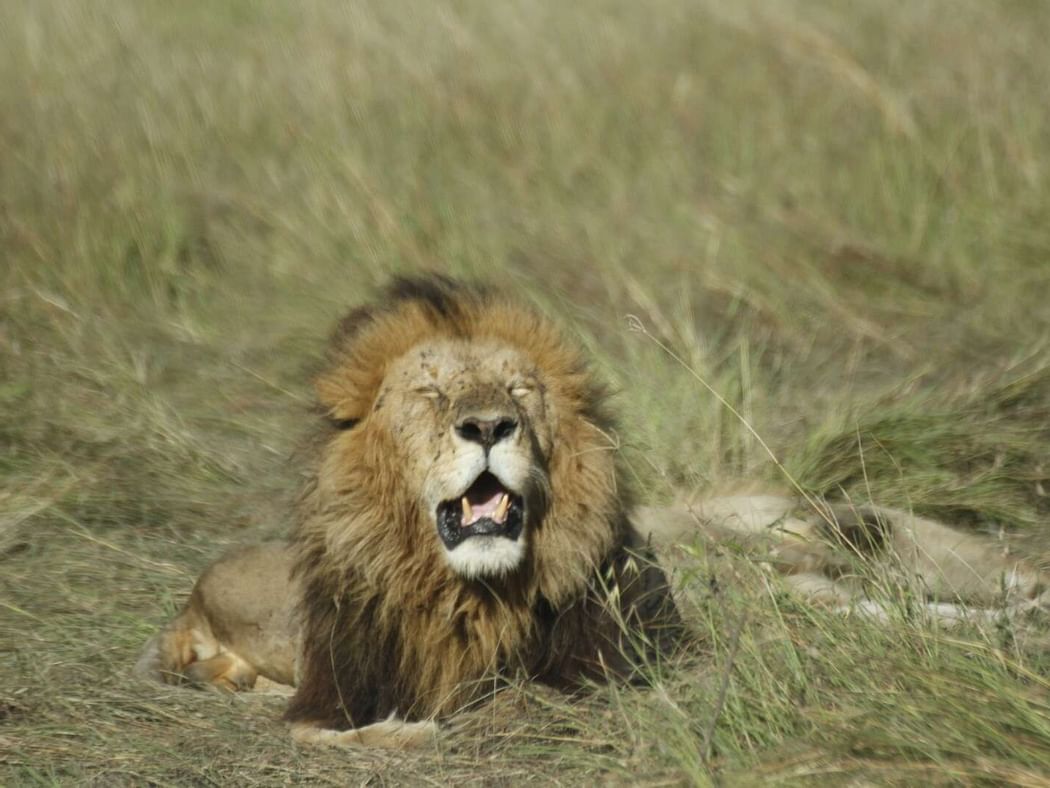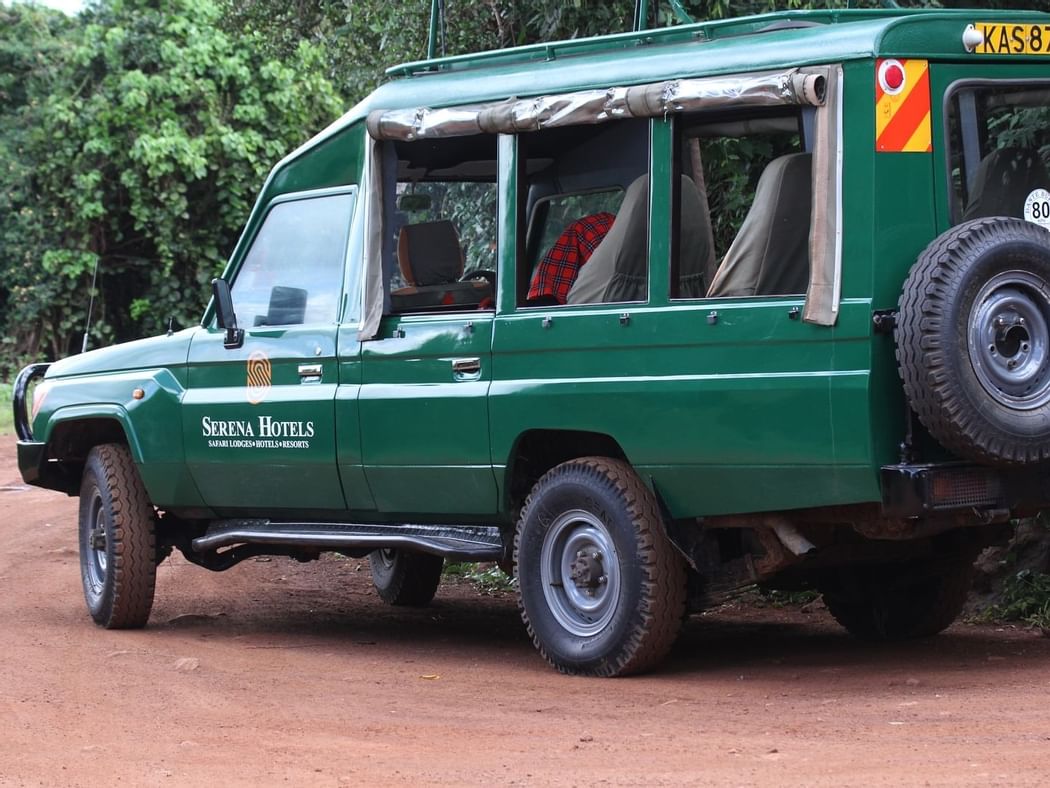 OLOLOOLO ESCARPMENT HIKE EXPEDITION
Ololoolo escarpment forms the western boundary of the Mara triangle running along a geological fault line forming the edge of a granite plateau that rises to a height of 400 meters from the bottom.
 The escarpment receives more rain than the rest of the Mara triangle and lots of fresh water streams radiate from its face disappearing into the ground only to reappear in swamps lower down.  As a result of the rains a growth of thick vegetation is found to be growing along the escarpment    This terrain of the escarpment ranges from rocky crags, boulders strewn slopes and well-watered wetlands.  The icing on the cake has to be the ability to enjoy endless plains of grass of the Mara Plains which are a site to from atop the escarpment.
There are several tracks along the escarpment used by the Germans during WW1. These tracks create an edge for adventure seekers.
The hiking trail starts at the Ngira-re rangers out post(1645m) and gently ascends up for 4 km to a height of 1935m to reach the top (vertical height 290 Metres). The hiking takes 1- 2.5 hours ascending and 1 hour descending.
Guests leave the lodge after breakfast (7:30am) drive for 1 hour to the foot of the escarpment. The entire hiking take approximately 3 hours and guests are driven back to the lodge for lunch.
 Recommended Attire includes;
Long trousers
Hiking boots/sports shoes/safari boots
Hat/cap
Water (provided by the lodge)Walking  sticks (provided by the lodge).
Charges $ 70 per person.
*Minimum 2 pax.