Previous
Next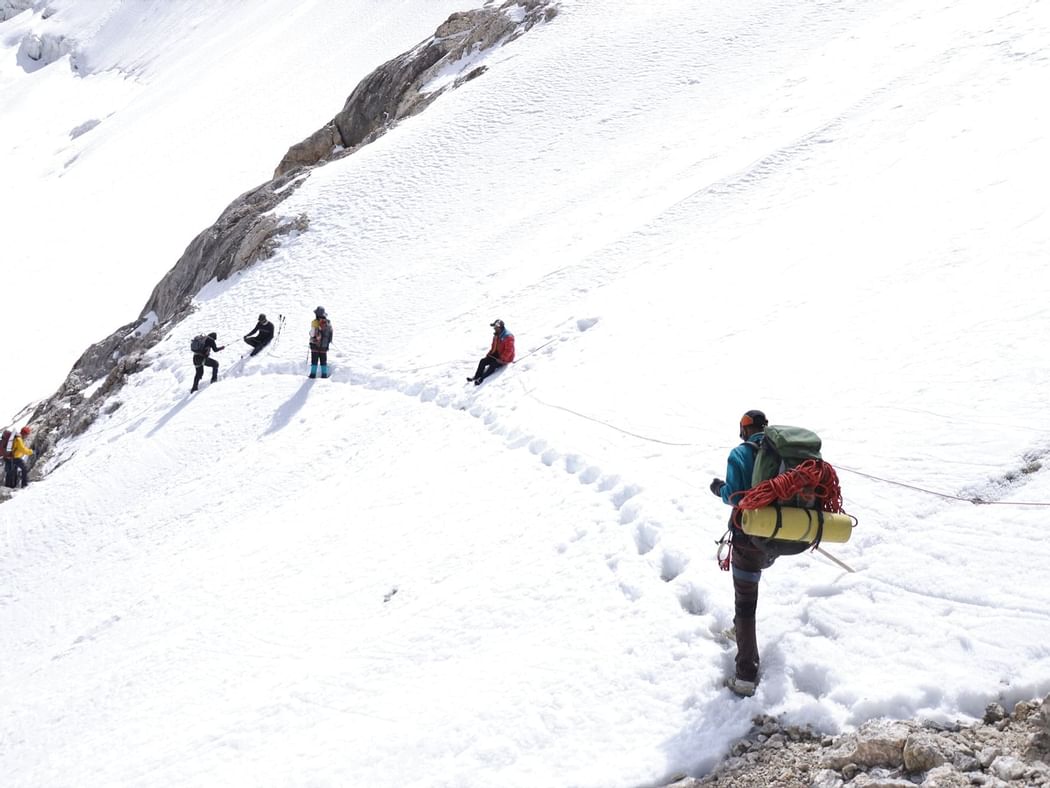 Trekking routes
Walk to Queen Victoria's Monument - a 3 hour return walk through villages and a steep climb to the monument where you will have incredible views of the entire valley.
The Water Channel Walk - an easy walk for as little or as long as you like. Up to 3 hours.
Trek from Altit Fort up to the charming hamlet of Duikar (Eagles Nest) – a fantastic 3-hour hike. Watch the sunset over Rakaposhi, Golden Peak, Diran, Lady Finger & Ultar peaks and feel on top of the world!