Previous
Next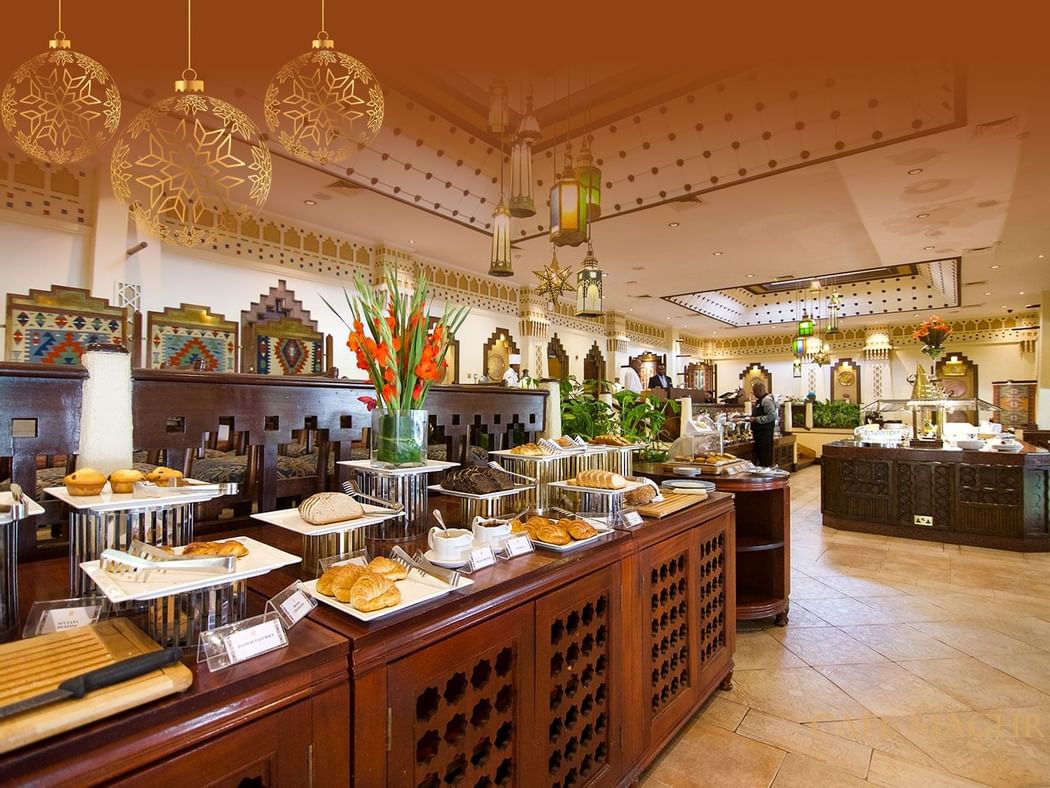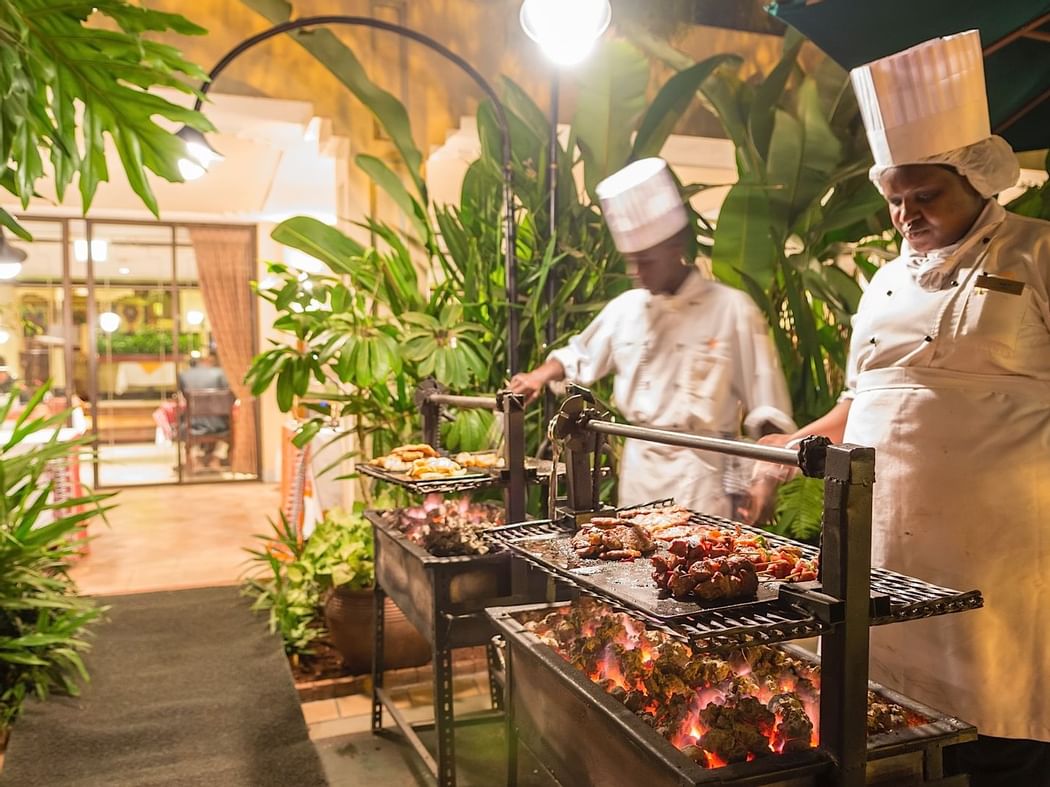 Easy Sunday Brunch
Enjoy our Easy Sunday Brunch at Cafe Maghreb Restaurant at Nairobi Serena Hotel
Adults: ksh.5,500 per person
Child - below 12yrs: Ksh.2,600 per child
Fantastic accommodation, food and service
We have been visiting the Nairobi Serena for 22 years and are delighted that it's still as superb . Checkin faultless and friendly, rooms spotless and everything you need. Extra bed in room no problem, great wine and mini bar.
Breakfast and dinner delicious, superb cocktails and enjoyed the bands. Would love to hear done African bands too. All areas beautifully cared for and we love the pool area, gym and spa.
It's wonderful that Joshua on the door, Boaz the wonderful Porter and Peter the lifeguard remember us from 22 years ago. Made our stay extra special. We look forward to returning!
Ruth, O, London, United Kingdom
Ruth O
London, United Kingdom
14 Jan, 2023
Definetly one of the best hotels I have been. Super friendly and effective stuff. Very good bar and restaurant. The rooms are big and clean. There is nothing for improvement... Its just too good. We will come again...
Pero, J, Mexico City, Mexico
Pero J
Mexico City, Mexico
29 Oct, 2022
Fantastic experience at Serena
Outstanding hotel, fainting the old history of the hotel, but luxorious and renowed very stylish. The staff is absolute professional and atmosphere is just fantastic. Many local businesspersons and company executives having meetings etc. at the hotel, so "dresscode" may be considered. You have everything what you can imagine there at the premises. Just go and relax or have business affairs!
Jan-Markus, H, Jyväskylä, Finland
Jan-Markus H
Jyväskylä, Finland
09 Dec, 2022
Beautiful decor, comfortable beds, and gluten free dining
This was our first night in Kenya and we'd had a rough flight over. It was lovely to arrive at this beautiful hotel. It was a relief to get up to the rooms and find them spacious and comfortable. We were able to get cleaned up and get in a nap before an afternoon outing. The amenities were plentiful,&hellip
Godmotheress, Bowie, Maryland
Godmotheress
Bowie, Maryland
01 Feb, 2020