Previous
Next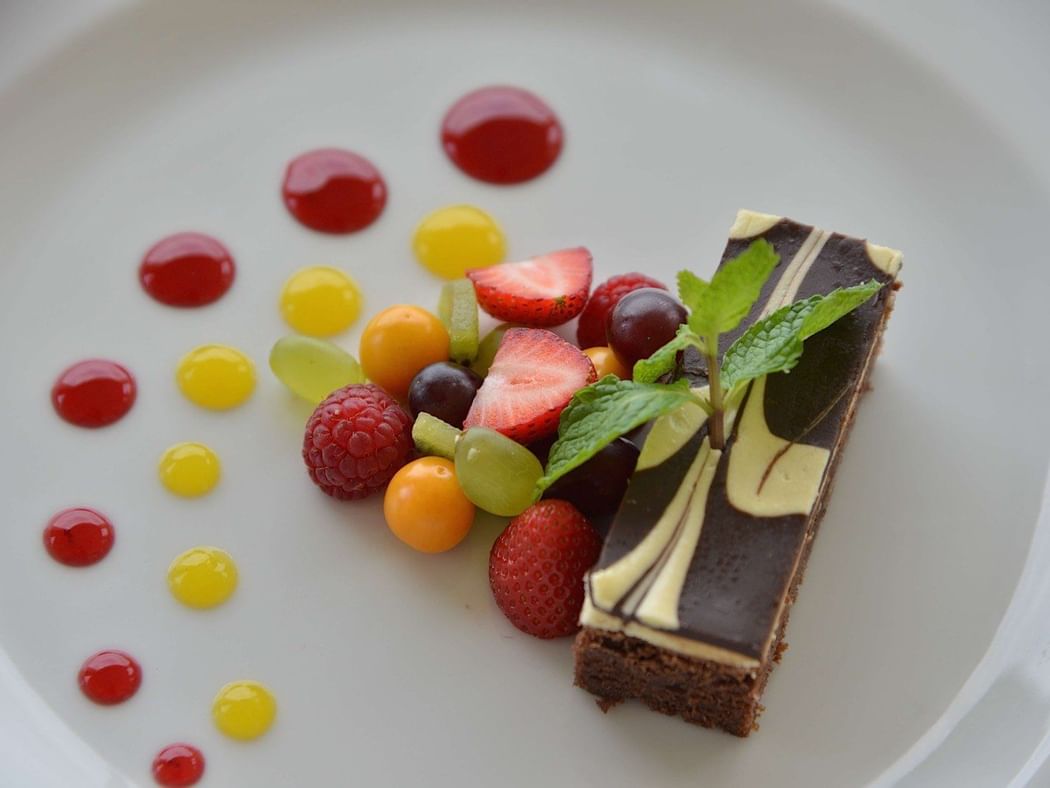 Stayed at this hotel with a group from Nomadness Travel Tribe. 5 start hotel with great amenities (spa with jacuzzi and temperature pool, bars, turn down service etc). Great hotel staff that was very accommodating. Comfortable beds. Great to service. Hotel is about 20-30mins away from the airport..
I don't usually stay in 5* hotels like this but I am glad we did. It is a beautifully restored classic colonial hotel and great value for the money. the hotel is fantastic, our room was lovely, the grounds are beautiful, the breakfast is great and the staff is excellent. The concierge really helped... .
NewJerseyTricia, New Jersey, USA,
NewJerseyTricia
New Jersey, USA,
01 Jul, 2019
This hotel is beautiful. It is spacious, quiet, sparkling, and the staff are extremely pleasant. We enjoyed a copious and well-presented buffet lunch, including local dishes. The gardens and pool area are in tip-top condition, as indeed is the calm and polished interior of the hotel. Wonderful.
Ursosarctos, United Kingdom,
Ursosarctos
United Kingdom,
01 Jun, 2019
Awesome brunch. Great views.
The brunch here is excellent. It's quite expensive but worth it for the quality and selection of food, drink and amazing service (best in Maputo). It's gets busy around 2pm on Sundays when the live music starts so reserving a table slightly earlier is good. Definitely going back!
ljr2209, United Kingdom,
ljr2209
United Kingdom,
01 Jun, 2019